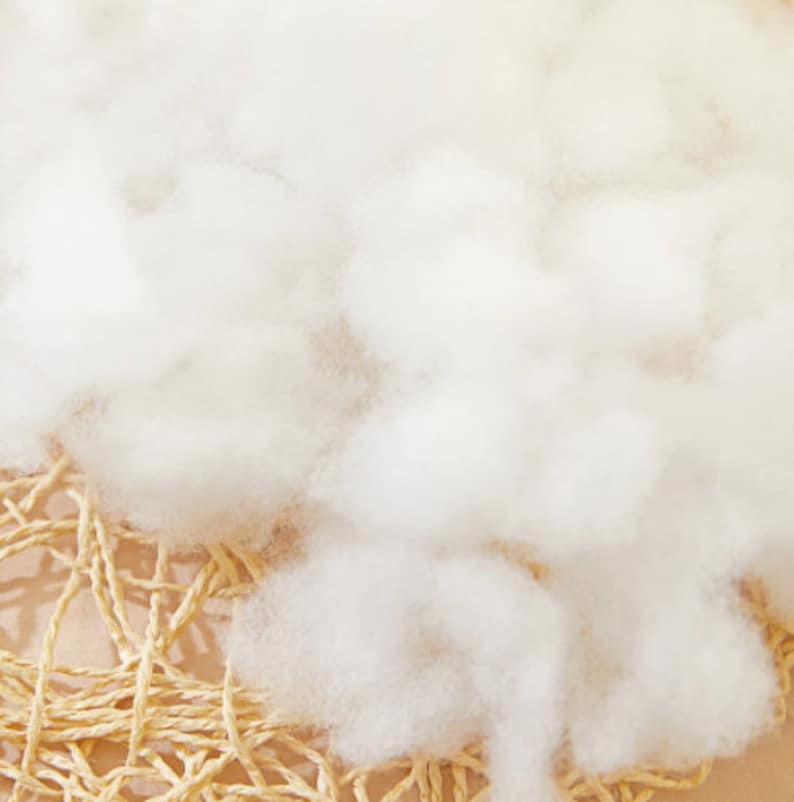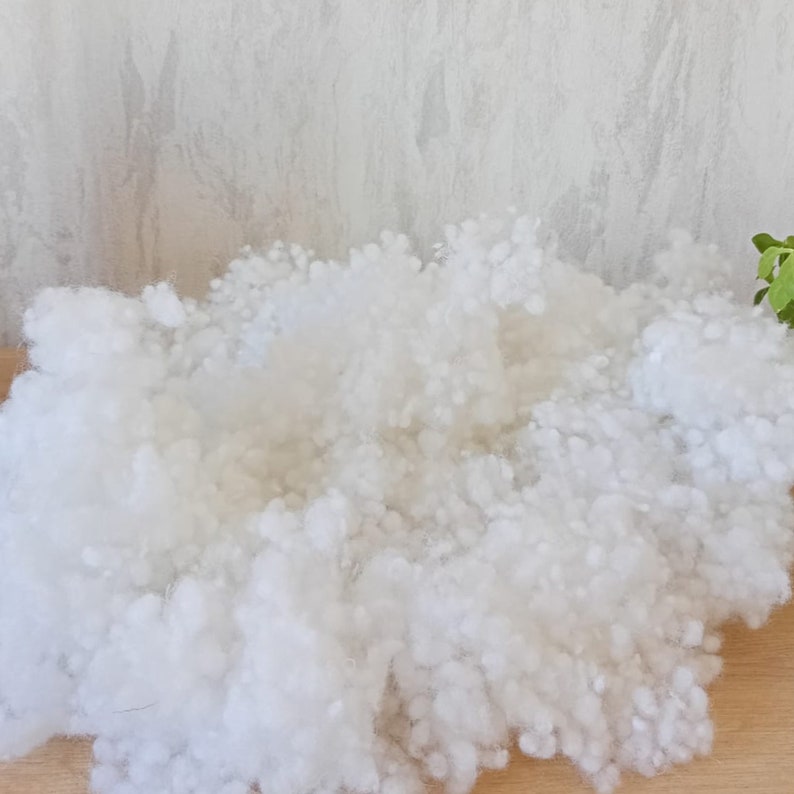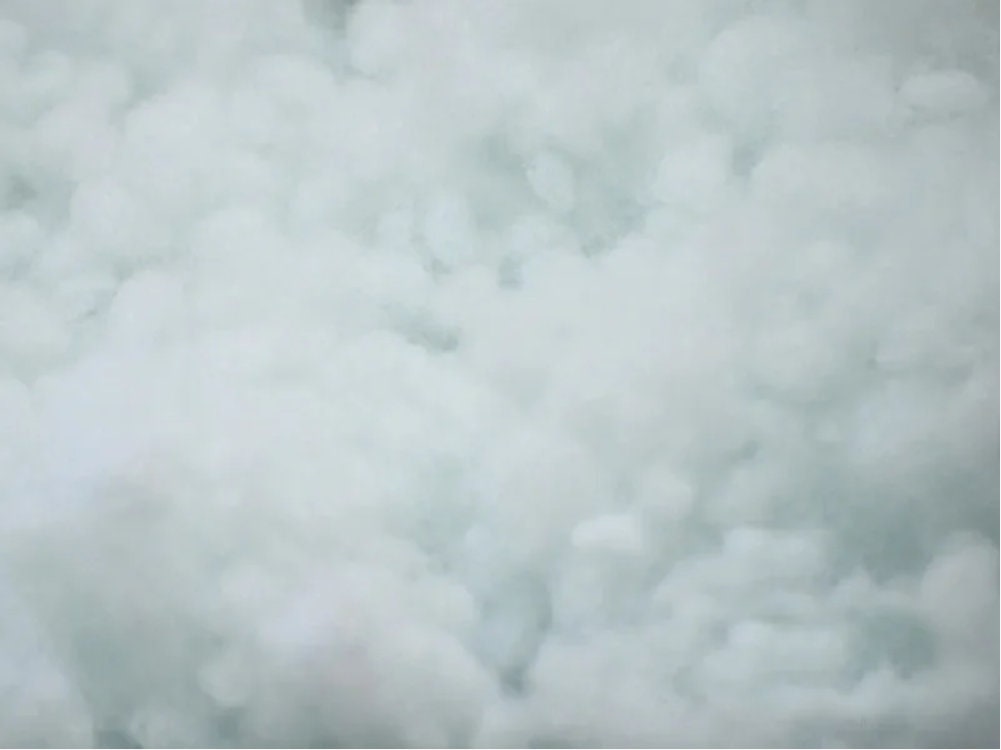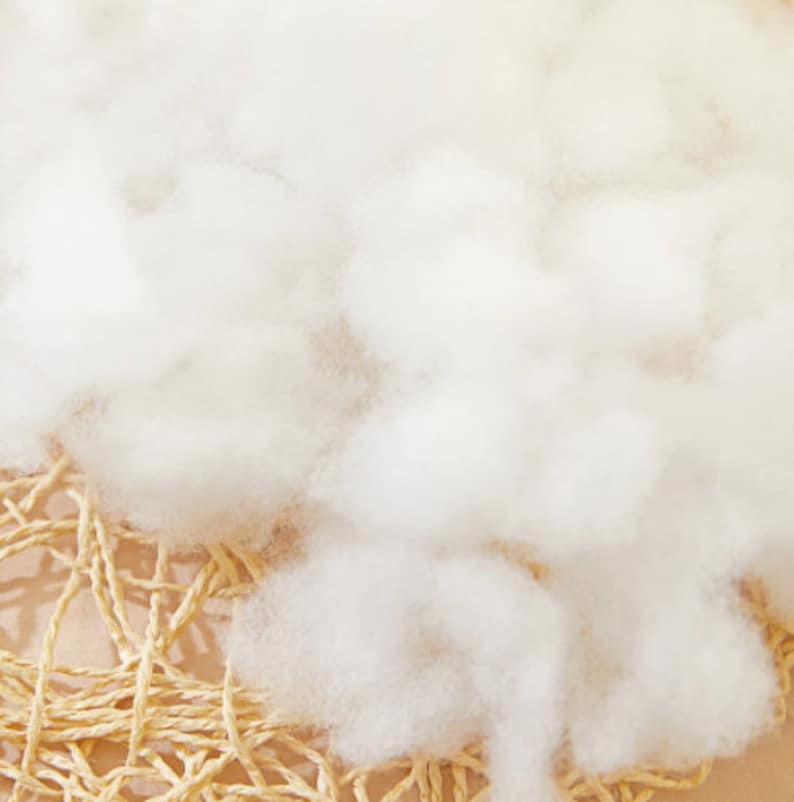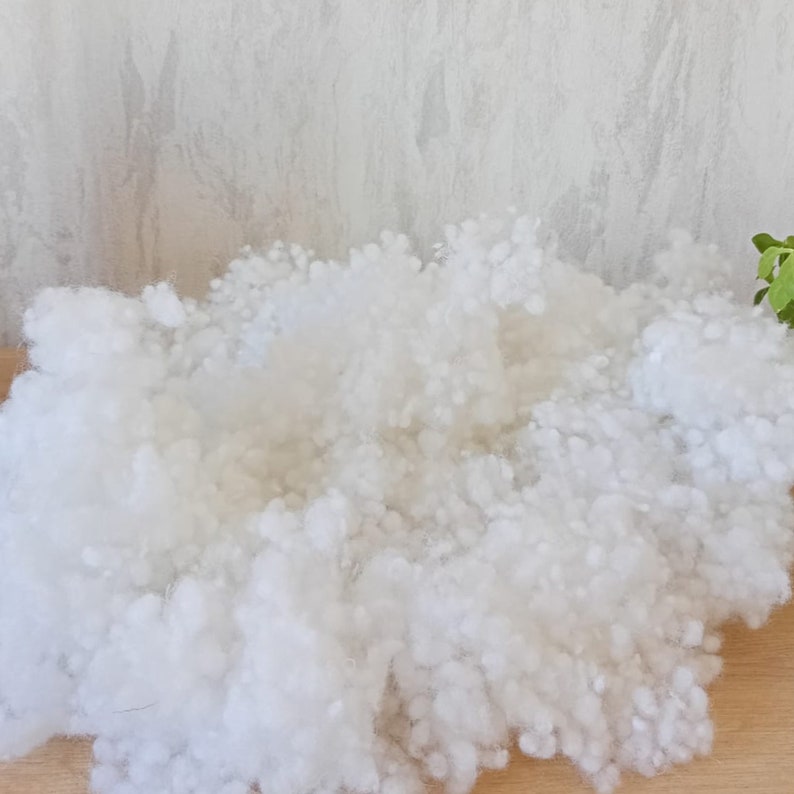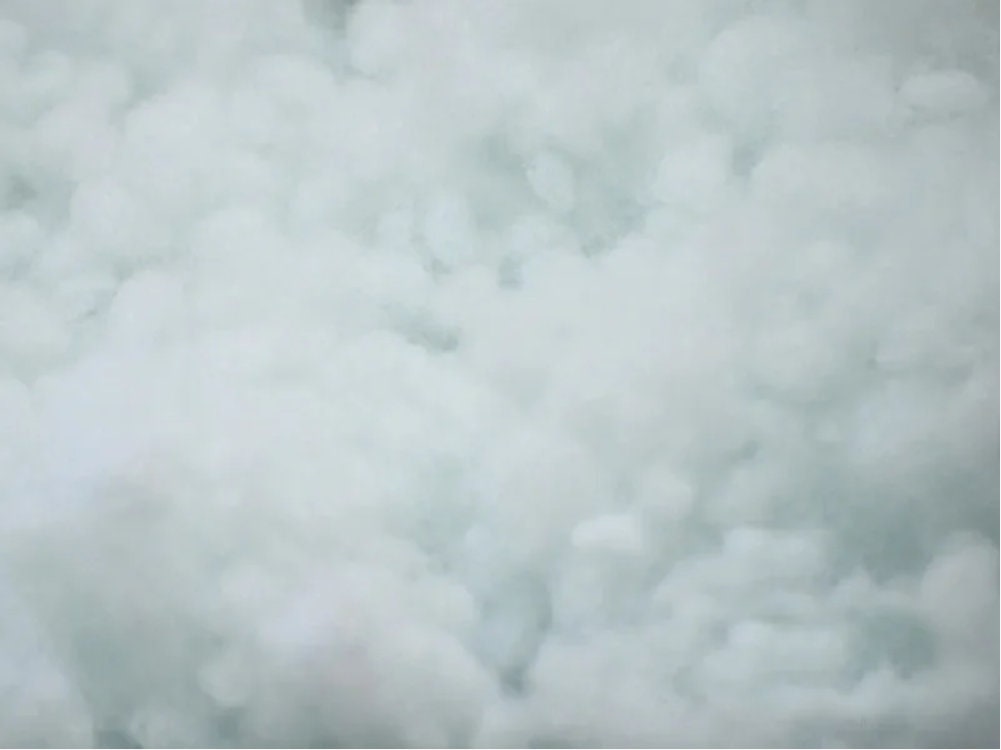 Silicon Fiber, Pillow Fiber, Toy Filling Material, White Color Fiber
Polyester Filling For Toys ,Pillow and Cushions. Holofiber, white, Washable Toy Stuffing.




Fluffy and white polyester fiber craft filling for knitting or sewing toys, plush and dolls as well as cushions and pillows




Polyester hypoallergenic fiber is a perfect filler for pillows, cushions, toys, pet bed stuffing.




It is fluffy, very soft, lightweight, flexible and easy to stuff all handmade products.
CALL NOW
WHATSAPP ME
PRODUCT DETAIL
Silicon Fiber, Pillow Fiber, Toy Filling Material, White Color Fiber
Synthetic fluff, which is produced using the latest technology, contains many of the finest polyester fibers. Each fiber has microscopic cavities that reduce the weight of the material. Due to the very small dimensions of the holes in the voids, water cannot penetrate the fiber.
To achieve greater elasticity, the hairs are impregnated with a silicone emulsion and twisted into a spiral. The silicone treatment reduces the permeability of the fiber, so the synthetic fluff dries quickly. In addition, the smooth fibers do not tangle and the filler does not bunch up.
Additional air cushions are formed between the spirals, as a result of which the material is warm and elastic. After all, it is air that is the best heat insulator, the more it contains in the filler, the warmer the product. No glue or other harmful chemicals are used to form the web.
Synthetic down has many advantages, which are justified by the unique structure of the material.
Polyester Craft Filling, Beads Silicone Fiber Polyester fiberfill Hypoallergenic rattle filling Soft toy supplie, toy stuffing, pillow stuff
Unlike padding polyester, batting and other fillers, padding polyester is an environmentally friendly material. In its production, no harmful chemicals are used.
The hypoallergenic nature of this filler allows people with allergies to use it. Polymer fiber itself is not capable of causing this ailment. In addition, the synthetic filler does not accumulate dust and is not adapted for the survival of dust mites, whose waste products are a frequent cause of allergic reactions and the development of bronchial asthma.
Good breathability of the material allows the garment to "breathe".
Silicone treatment of the fibers enhances the water-repellent properties of the filler, so it dries quickly and gets wet for a long time. Even when wet, the material does not lose its thermal insulation properties, which are close to those of natural down. It is able to keep warm at temperatures up to -30 ° C and wind speeds up to 15 m / s.
The springy structure of the fibers ensures shape retention. When squeezed or stretched, the material quickly returns to its original state. It does not shrink or stretch when washing. Unlike down, the synthetic filler does not roll and lumps during wear.
Warm, lightweight and fluffy synthetic fluff is very pleasant to the touch. It does not accumulate static electricity and does not absorb foreign odors.
The synthetic filler is easy to clean. Products with this material can be machine washed and dry-cleaned.
It is not subject to destruction and has a long service life.
Experts say that synthetic fluff has only one drawback: with frequent numerous washes, the thermal insulation qualities of the material decrease.
Beads Silicone Fiber Polyester fiberfill Hypoallergenic rattle filling Toy stuffing Soft toy supplie
Beads Silicone Fiber; It is the form of the fiber into tiny beads. Since the fiber beads are independent from each other, they follow our movements during sleep, move according to our head and neck and give the necessary support. This feature reflects superior comfort and homogeneous heat distribution to the products it uses. Bead fiber is not affected by compression and compression. It does not stick to each other and does not felting. Due to the fact that it contains air, bead fiber takes its former form. For these reasons, Bead Silicone Fiber is used in many sectors. Such as Home Textile, Hotel Textile Products, Toy Industry …
Product features:
100% Polyester,
Odorless,
It can be washed in automatic washing machine at 30 ° C.
It is easily embossed.
Usage areas:
Pillow and quilt filling
Cushion and cushion filling
Stuffed toys made of textile products
Filling material of Cat and Dog beds
Cushion and cushion filling of garden seating groups
Technical Parameter
Specification
Denier:    6D-15D
Type:   Hollow Mechanical crimp
Grade:  Recycle, First quality
Color:  white, optical white,
​Cut Length:  32mm-76mm
Finish:   silicon, slick, dry, FR, antibacterial, low shrinkage
Application.Filling Material: filling toys pillows (51/64)Spinning quilt/spinning cotton/cloth lining/slippers lining/(51/64)Needle-punched nonwoven/ polyester wadding/nonglue cotton/Filtering material/Hard mattress(51/64)
Staple fiber production process

The base material, which comes in chips, is melted in an extruder before being quantified in a gear pump and transferred to a nozzle. Polymers that pass through the nozzle are cooled and solidified in a spinning tank, and end up in a fiber form (semi-finished product). Fiber released from multiple spinning tanks is lubricated and gathered before being wound by a gear wheel and placed in cans. Fiber placed in cans is given various properties through a stretching process, in which fiber is stretched at various roller speeds designed to endow different degrees of rigidity and elasticity.
The fiber is again lubricated for enhanced quality and to facilitate the processes that follow. A crimping process takes place to give the fiber various properties, including bulk and mixability. Moisture and lubricant on the fiber is dried off in a heat dryer. The fiber is then cut into required lengths and end up in a bale form. The fiber is then compressed, packaged, and stored for factory release when ordered.
PRODUCTION PROCESS OF POLYESTER STAPLE FIBER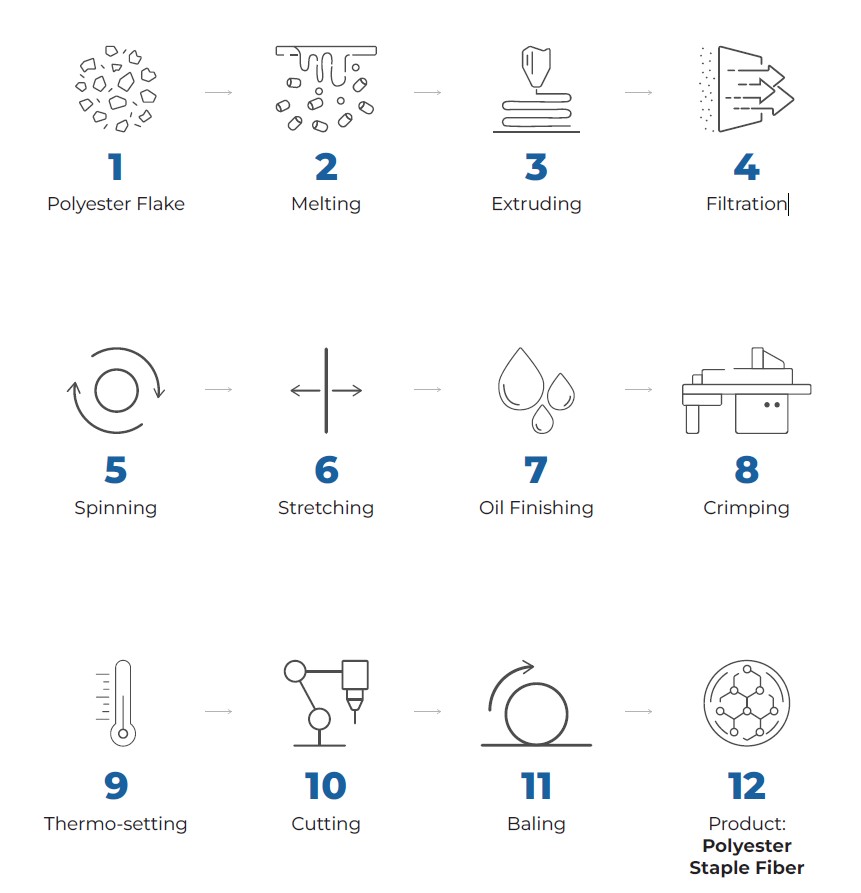 FAQ
1. What do you offer?
We produce recycled hollow conjugated siliconized and non-siliconized polyester staple fiber mainly, we can make hollow fiber (HS/ HD) and virgin polyester staple fiber HCS as well.
2. What is it used for?
Our fiber is widely used in filling, non-woven fabric
3. Are you a factory or a trading company?
We are a factory specialized in polyester staple fiber for many years but now we also have our own professional trading company. We will source many types of textile products such as yarn, PP fibers from others to supply our own customers as well. We also provide our own customers with other related products such as: Foam, Pillows, Cushions, Toys, Down/ Feather,…
4. Where is your factory location?
Our factory locates in the north and the south of Vietnam. You can visit us from Ho Chi Minh City and Hanoi City, Vietnam. You could contact our salesman to fetch you if visiting.
5. Can you accept free sample?
Yes, the hand sample is free when not exceed 1 kilograms. Upon price confirmation, we will provide a sample within 2-3 days; the freight cost will be charged to client.
6. Can you provide ODM service?
Yes, we work on ODM orders. Which means size, material, quantity, design, packing solution, etc, will depend on your requests, and your logo will be customized on our products.
7. How about your quality? What's the minimum order Quantity (MOQ)?
Please try a trial order, you will know it. The MOQ is 23,000 Kilograms/order, but the price will be lower if you order bulk volume.
8. Can I mix different items in one order?
Sure, you can mix any products we can provide.
9. How can you guarantee the product quality?
We have experienced QC team. We control not only productive process but also raw material. In addition, we have different kinds of testing instrument to help us guarantee the product quality.
10. What's the payment terms?
L/C at sight, 30% TT in advance are mostly accepted; other terms shall be negotiable by both sides
---
If you need further information,please feel free to contact me.
Beside raw material, I also offer home textile machinery or virgin polyester staple fiber sourced from my long term partners to offer one stop solution services for our clients.
I am looking forward to hearing from you!.
Thanks and Best Regards,
Tony Tan
Whatsapp number: +84 90 466 5251
Wechat: tony_tan8899