All these certifications form the framework through which the management monitor and continuously improve all aspects of the organization that affect quality. They are a statement of the company's complete commitment to excellence and total customer satisfaction
To fulfill our commitment of delivering quality product to customer and to meet global highest ecology standard we have got some renowned certifications for our manufacturing Process, infrastructure and products.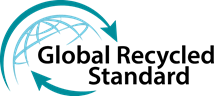 Global Recycled Standard Certified (GRS)
The Global Recycled Standard (GRS) is a holistic certification for products with recycled content. The desired effect of the GRS is to provide brands with a tool for more accurate labeling, to encourage innovation in the use of reclaimed materials, to establish more transparency in the supply chain, and to provide better information to consumers. The goal of the GRS is to increase use of Recycled materials in products and reduce/eliminate the harm caused by its production. It is intended for use with any product that contains at least 20% Recycled Material. Each stage of production is required to be certified, beginning at the recycling stage and ending at the last seller in the final business-to-business transaction. In other words, GRS is a product standard for tracking and verifying the content of recycle materials in a final product, while ensuring strict production requirements. GRS verifies Responsible Social, Environmental & Chemical Practices in Production as well as Recycled Content of intermediate as well as finished products. The Global Recycling Standard (GRS) ensures complete tractability of the recycled product; proving that it is indeed recycled, and not manufactured using raw resources.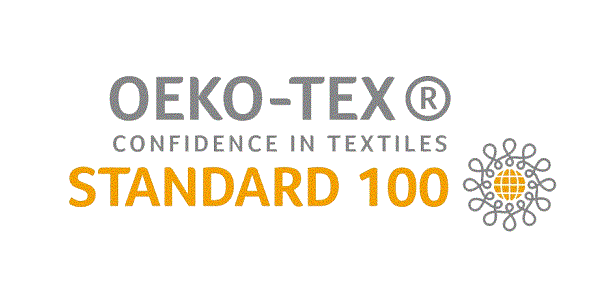 OEKO TEX Certified 
OEKO-TEX® STANDARD 100 | A worldwide consistent, independent testing and certification system for raw, semi-finished, and finished textile products at all processing levels, as well as accessory materials used. The tests for harmful substances cover:
legally banned and controlled substances
chemicals known to be harmful to the health (but not yet legally controlled)
parameters for health protection
Oeko Tex Standard 100 was developed in 1992 and it is a certification structure for testing textile raw materials, intermediate materials and end products like fabrics, fibers, yarn including accessories. This is a global standard issued by the International Association for Research and Testing in the field of textile ecology and it's headquarter is in Switzerland.
We make truly eco-friendly products keeping both the environment and human safety in mind. Our production process has been certified with this one of the most prestigious certificate Oeko Tex 100.


Control Union
Control Union is a global network providing independent inspection services. Control Union Certifications has focused its efforts in developing services around the sustainability of the industry's supply chains which feed into the food, feed, forestry, biomass, bioenergy, social compliance and textiles markets. With 'boots on the ground' in more than 70 countries, Control Union Certifications is uniquely placed to manage challenges with today's global marketplace.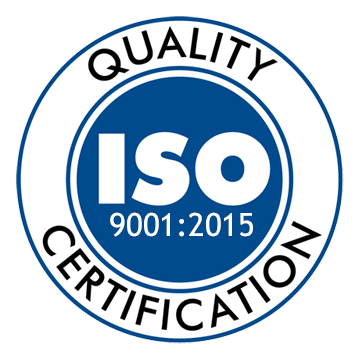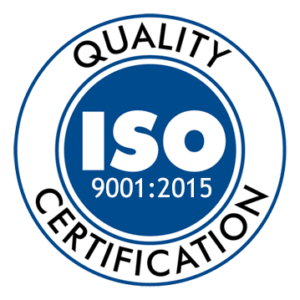 ISO 9001: 2015
The ISO 9001:2015 certificate is granted to companies and organizations for maintenance of consistent customer satisfaction and product regulatory requirements. In addition, the ISO 9001 also assess an organization's ability to adapt and improve their product. It is a testament to the high-quality standards that our products embody. We are proud to stand out from the competition and get recognition for our continuous effort to improve all aspects of quality matters.