We are one of Vietnam's leading exporter of polyester staple fiber in non woven industry.
We can provide hollow conjugated siliconized, hollow conjugated non siliconized, hollow fiber (non conjugate), hollow slick fiber, spinning fiber and solid fiber in different counts, colours and crimps to meet the needs and uses of its customers.
We have strengthened its presence in the polyester fibers industry by providing global customers with innovative and specialized solutions to meet their evolving needs.
Our fibers are OEKOTEX and GRS Certified.
Each lot is checked in laboratory to test its tenacity, elongation at break, crimps per cm., thermal shrinkage, fibre length and other parameters.
Our polyester staple fiber is used as raw material for the production of several industrial applications such as polyester pillow filling, stuffed toys, cushion, comforters, sofa, mattress, bedding sheet, quiltings, wadding, padding, non-wovens, geotextile, automotive, abrasive products for domestic and industrial use, yarn for textile flooring (carpets and moquette), shoes, special filters and much more.
We serve as one stop shop for a wide variety of products such as pillows, polyester wadding, padding for jacket, comforters, cushions, bedding sheet, etc…. Our home textiles products can meet your design and quality standards at competitve prices.
Please feel free to connect with us today!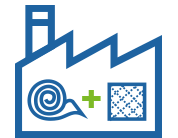 Top 1
Recycled Eco-Friendly PSF
Manufacturer In Vietnam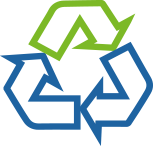 4000+
Tons Monthly Production Capacity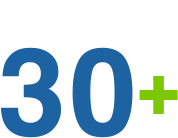 30 +
Distributors and Wholesalers Worldwide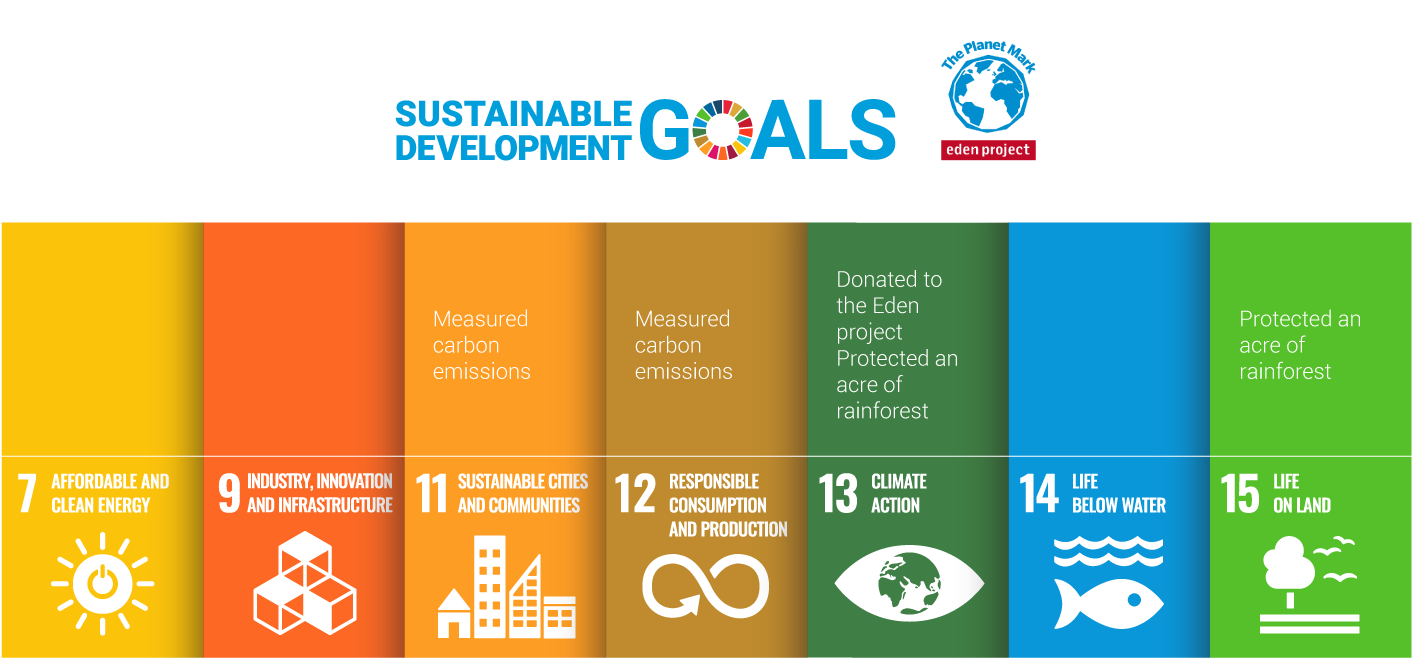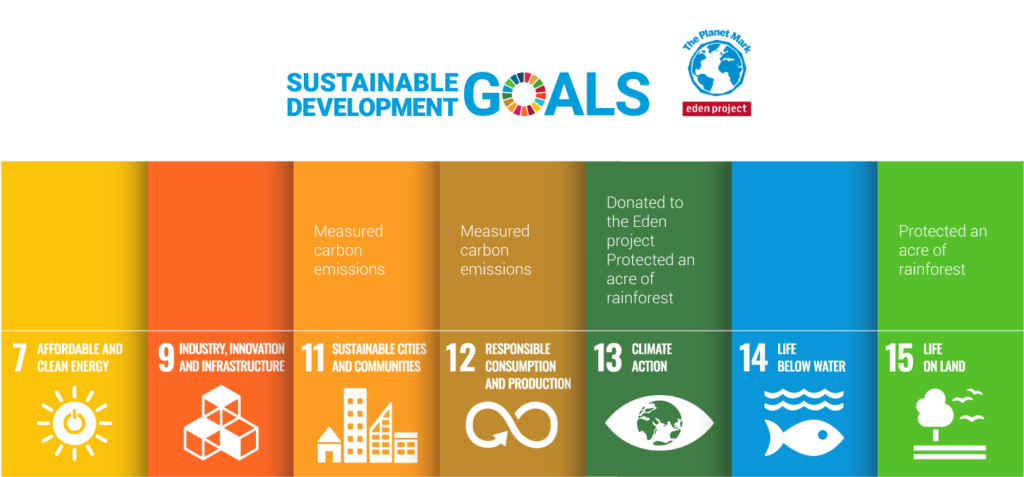 MOTTO &SLOGAN
Our business motto is LOCAL PRICE, WORLD QUALITY STANDARD.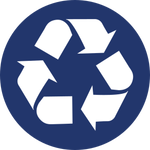 Vision
We strive to be a globally renowned for our high quality products and commitment to customers.
We strive to be your reliable polyester staple fiber partner.
We strive to be Vietnam's best hollow conjugate fiber factory as always.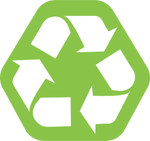 Mision
We always endeavour to provide you the best of services at all times.
We cater to the needs of extensive range of polyester staple fiber for our beloved customers.
We guarantee high-quality PSF, quick delivery and prompt feedbacks.
PRODUCTION FACTORY

We have our own to produce polyester staple fiber with state of the art technology. We have two production lines with capacity of more than 4,000 tons per month to produce premium quality recycled polyester staple fiber.
experience
We are an industry-leading regenerated polyester staple fiber manufacturer and we have many yearsof experience and support from a global network with proven capability and a credible track record. We know regenerated PSF inside and out, and we can serve you better than the best.
CUSTOMER CENTRIC

We always listen to our customers so we can produce any orders as customized. We provide customers with reliable services and has won customers over from coast to coast, handling all business relationships with honesty and integrity and allowing continuous growth in business.
quality assurance

We do not compromise on quality and we highly value customer satisfaction and corporate integrity. VNPOLYFIBER ensures quality consistency, such as whiteness and bulkiness, crimp, elongation, silicon ratio, etc…We follows high standards with proper monitoring and control of manufacturing processes and facilities.
SUSTAINABILITY

Aside from the fact that regenerated PSF is resistant and cost-effective, we strive to maintain sustainable practices by using millions of PET bottles saved daily from the landfills and by generating fewer emissions. VNFIBER is committed to manufacturing polyester staple fiber from post-consumer PET bottles and other PET wastes to save our environment.
GOOD PRICE

We have a long list of domestic as well as foreign buyers and suppliers who are our regular customers for regenerated PSF. We are of very few manufacturers which can supply high quality products at very reasonable and competitive pricing thanks to our continuous improvement in R&D We care for our customers costs.
Thank you very much for your professionalism, dedication, which helped me a lot when buying fiber from you.

Mr. Brian
Los Angeles, USA
We were happy that everything performed very well, and quality is beyond our expectation. Good job. Keep it up!

TThat was one of the best memorable factory visit I had last year and we hope we can do long term business together!

Mr. Michael
Berlin, Germany
Always provides polyester staple fiber at a fair price – one time, every time. Thank you for your great service too.

Ms. Mary
Mexico City, Mexico
Recycled Polyester Staple Fiber (rPSF) is used for a variety of materials, including mattresses, sofas, pillows, dolls, non woven fabrics, automotive interiors, geo textiles, cushions, fiberfill, padding and many more.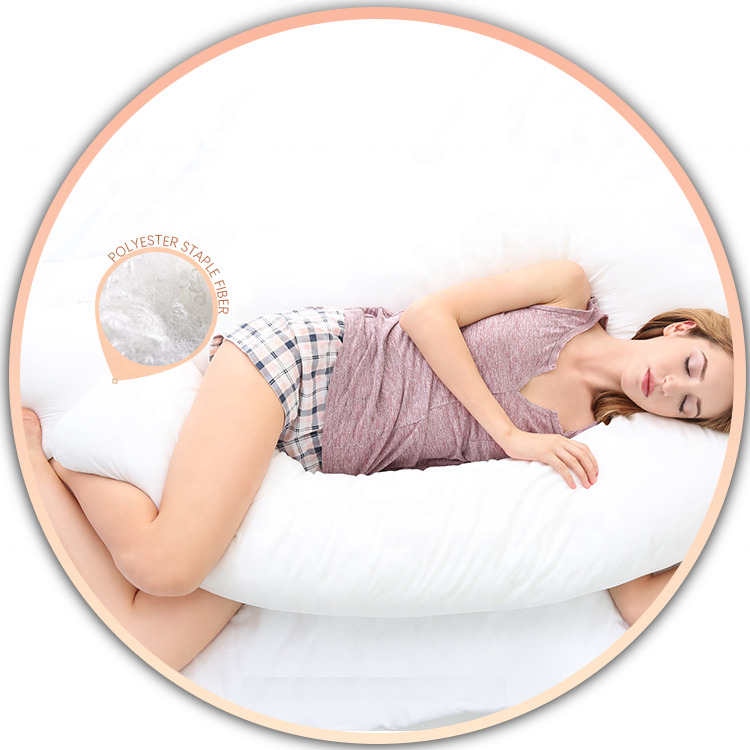 We can offer a broad range of different types from deniers of 3D to 20D, semi dull white and other colors. We take great pride in our products quality while ensuring competitive pricing for our beloved customers.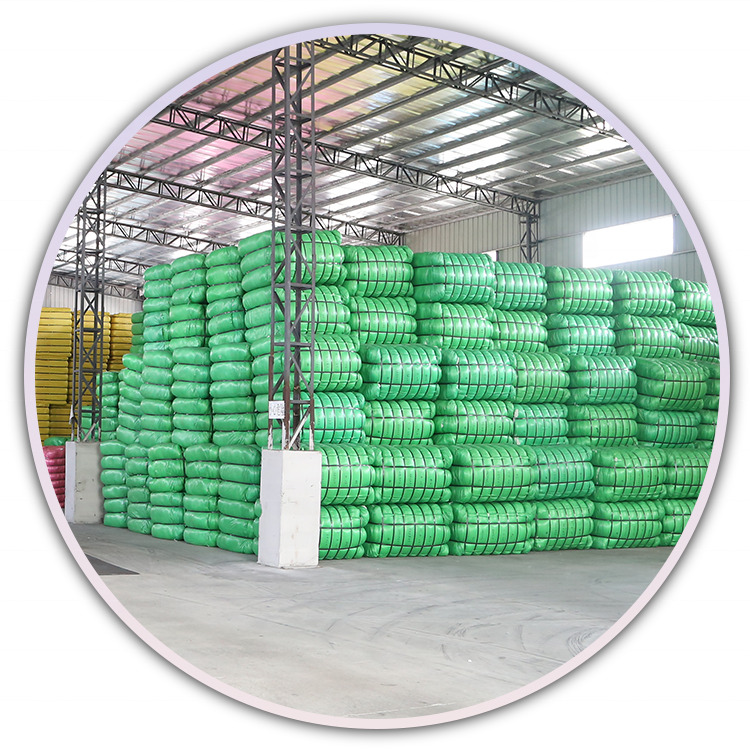 Hollow Conjugate Fiber Recycled Grade can be a good substitute for virgin grade fiber as it is cheaper and it is eco friendly and helps reduce plastic waste into our planets. Hollow Fiber has many application for textile and non woven.