VNPOLYFIBER is one of Vietnam's leading exporter in polyester staple fiber and polypropylene staple fiber industry.
We can provide hollow conjugated siliconized, hollow conjugated non siliconized, hollow fiber (non conjugate), hollow slick fiber and polypropylene staple fiber in different counts, colours and crimps to meet the needs and uses of its customers. From starting with our first polyester manufacturing site in the North of Vietnam, VNFIBER has strengthened its presence in the polyester fibers industry by providing global customers with innovative and specialized solutions to meet their evolving needs. Our fibers are OEKO TEX and GRS Certified.

Top 1
Recycled Eco-Friendly PSF
Manufacturer In Vietnam

4000+
Tons Monthly Production Capacity

100 +
Happy Customers All Over The World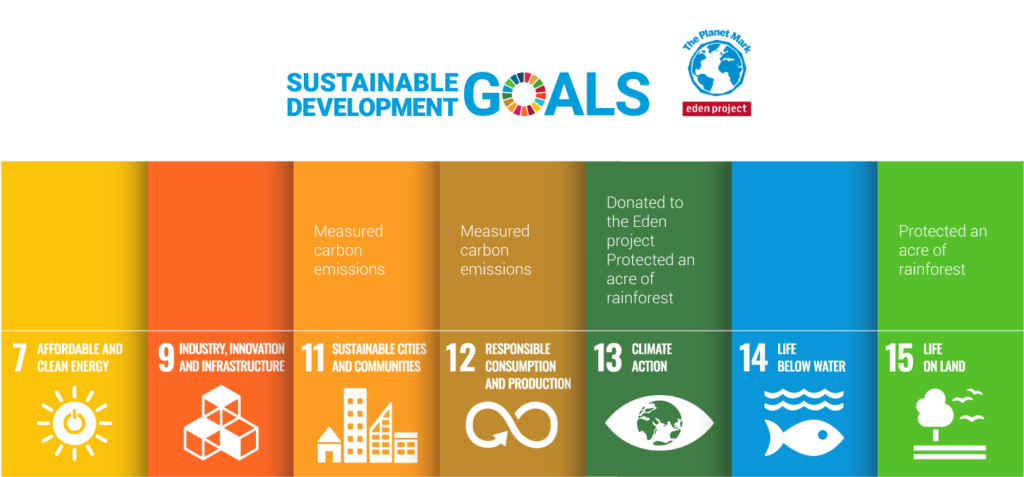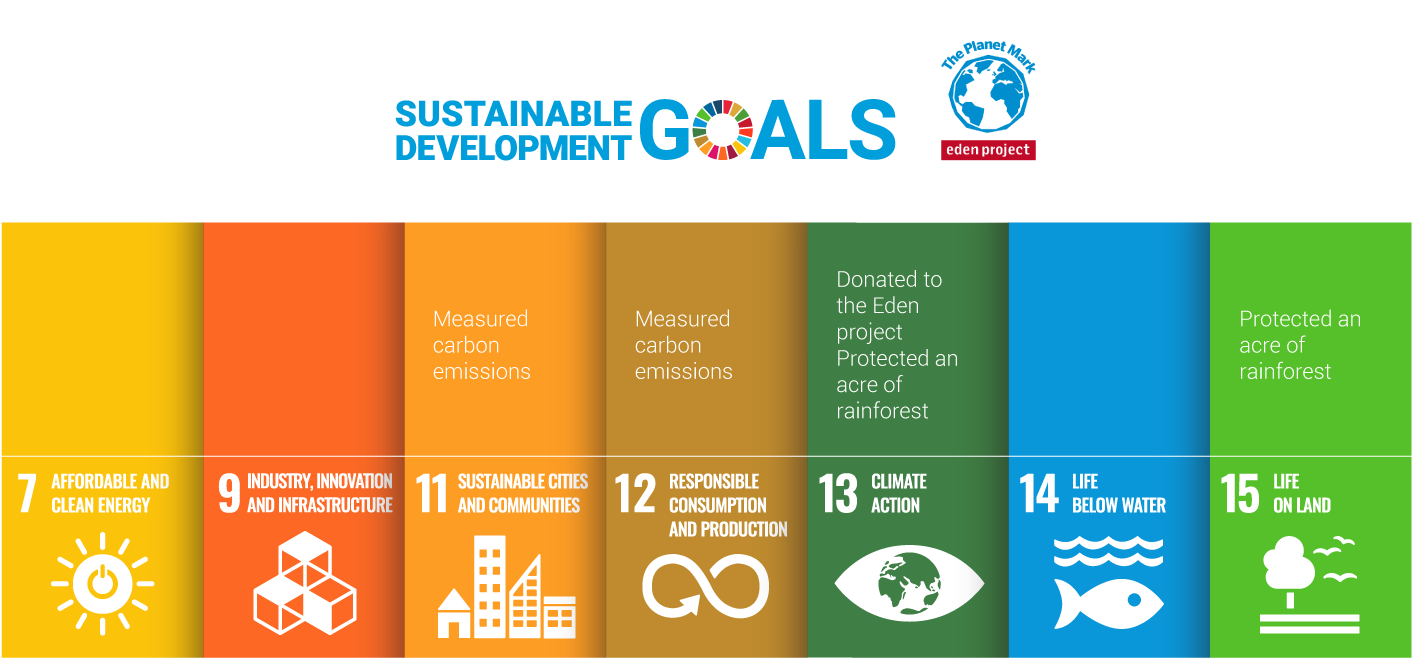 MOTTO &SLOGAN
Our business motto is LOCAL PRICE, WORLD QUALITY STANDARD.

Vision
We strive to be one of the most outstanding National Brand Name 2020 and one of the top 10 enterprises in the world's mechanic industry, contributing to make Vietnam a modern Metalworking center of Asia in 2030.

Mision
Our development goes side by side with social progress. It does not trade, take advantage, or indulge in factors that hinder social progress. It aims to become one of the leading companies in Vietnam with advanced culture, management, and human potential development.
Honesty
Honesty is the foundation and the core for the development of individuals, organizations, nations, and future generations. We are honest in everyday behavior, thought, and action. We show honesty by complying with rules, organization principals, commitments with customers, partners, and with the laws. Our honesty can be proved through the quality of our products and services, punctuality, our efforts to keep the promise, and maintain trust.
Hardworking


We love to work that aspires to reach the top with a passion for work. We are the kind of people who feel more inspired, more confident, and happier as we work. We work hard with a great extent of concentration and inspiration to make innovation so that we have a chance to the shire. We work to bring wealth to our families, values for customers and partners, and assets for society.
Gratitude

We are grateful to our partners and pouses who support us; we are grateful to those who dedecated in establishing and building our company. We are grateful to whoever helps us, customers who support us and the community. We are grateful to all. We believe that this grattitude is an endless and lively source of joy, helping us to overcome all challenges and difficulties to get ahead
Saving
Each member of our company saves our own money to invest in our families and development. We save the company's money as if it was our own money; we contribute to building a sustainable organization in terms of resources and culture. We save to gather our resources to make our dream come true."
Creativity

We are hardworking and creative. We learn throughout the working process, by communicating and behaving. We learn everywhere and never stop learning. We learn to improve our ability that serves customers better, to behave better, and to think more beautiful thoughts.
Thank you very much for your professionalism, dedication, willingness to provide the support, which helped me a lot when buying fiber from you. YOU ARE AN EXCEPTIONAL COMPANY!!! THANK YOU, THANK YOU, THANK YOU!!!

Mr. Brian
Los Angeles, USA
Thank you for all of your assistance throughout this process as well as quick response! We are happy that everything performed very well, and quality is beyond our expectation.

Thank you so much. That was one of the best memorable factory visit I've had in recent years.

Mr. Michael
Berlin, Germany
Always provides polyester staple fiber at a fair price – one time, every time. Thank you for your great service too

Ms. Mary
Mexico City, Mexico