Polypropylene staple fiber is a single fiber, which can improve crack resistance, impermeability, anti-wearing ability, anti-freezing ability, anti-explosion ability and improve the workability of concrete.
Short polypropylene staple fibers are evenly distributed in mortar and concrete, which keeps the integrity of the structure well and prevents the structure from being scattered into many fragments when it is damaged by impact. The corrosion of the steel bars in the structure can greatly extend the service life of the project and reduce the maintenance cost of the project.
Polypropylene staple fiber is used in anti-cracking putty powder, thermal insulation mortar, concrete, construction engineering level, wall, floor, pool, basement, and access bridge engineering. It has anti-cracking, anti-wear, wear resistance, toughness, and impact. , explosion-proof, also has resistance to tearing, improve the bonding of old and new interfaces.
Polypropylene staple fiber has superior moisture permeability and quick-drying property, good combability and spinning performance, and can produce soft and tough fabrics. The fabric is light in weight, warm in warmth, delicate in hand, and comfortable to take. , acid and alkali resistant. At the same time, it has the ability to dissolve quickly, good filling and insulation.

How is Virgin Polypropylene Staple Fiber (PPSF) made?
Polypropylene fiber is manufactured from isotactic polypropylene chips by melt spinning process to form filaments. These filaments/fibers are then solidified by air/water quenching and after application of spin, the finish is collected in cans. The fiber is stretched several times in a chemical hot bath, relaxed, and crimped to be made suitable for various spinning systems.
Polypropylene staple fiber is used to manufacture Air Filter, Water Filters, and other industrial fabrics, It is also used for woven carpets, non-woven carpets, upholstery, carpet backing, etc.
Polypropylene staple fibers offer superior features due to their lowest specific gravity resulting in better relative coverage, high dimensional stability, excellent recovery properties namely elasticity and resiliency, low thermal conductivity, lowest static charge, and inertness to chemicals.
The denier range of PP Fiber is 1.5D to 70Denier.

Application of Virgin Polypropylene Staple Fiber (PPSF) for GeoTextile
Geotextiles are permeable fabrics that, when used in association with soil, have the ability to separate, filter, reinforce, protect, or drain. Typically made from polypropylene or polyester, geotextile fabrics come in three basic forms: woven (resembling mail bag sacking), needle punched (resembling felt), or heat bonded (resembling ironed felt).
Higher Breaking Tenacity and higher Breaking Elongation are the pre-requisites for a Good Quality Geotextile.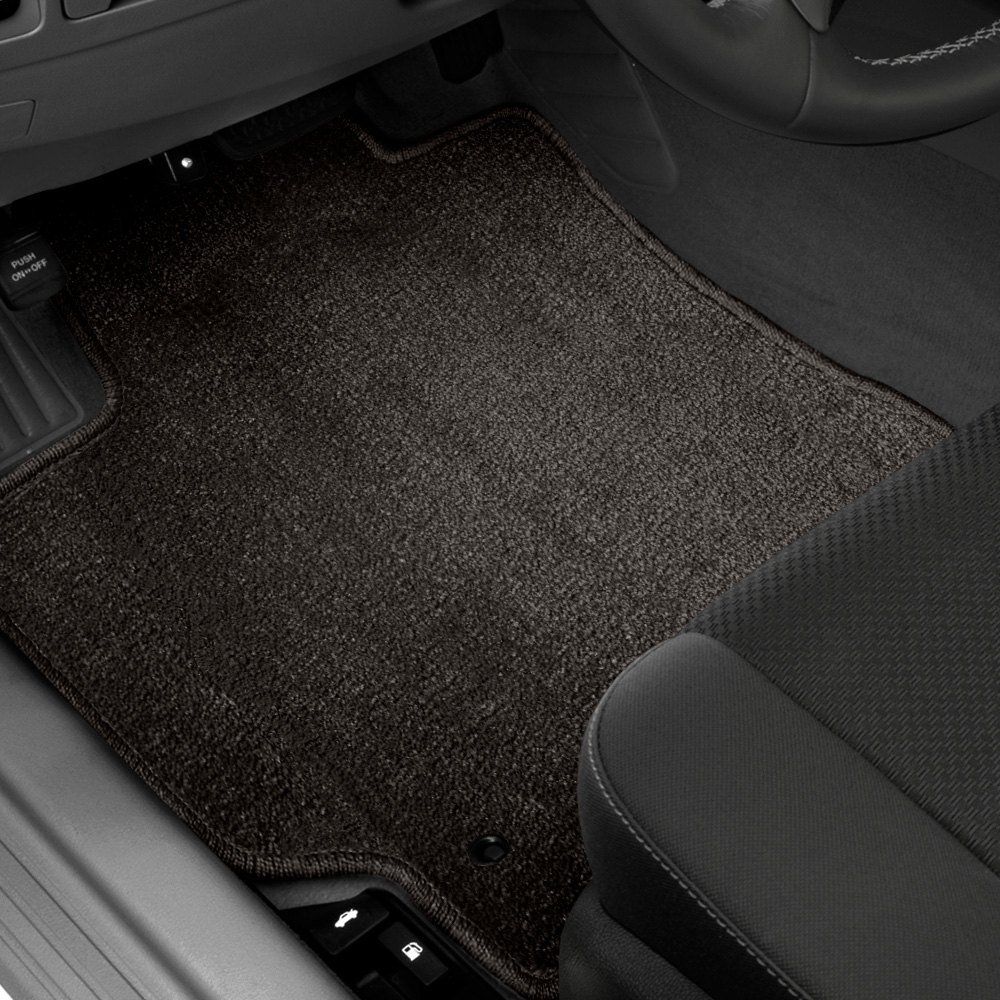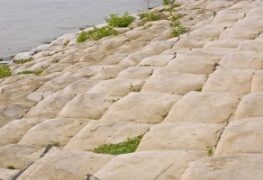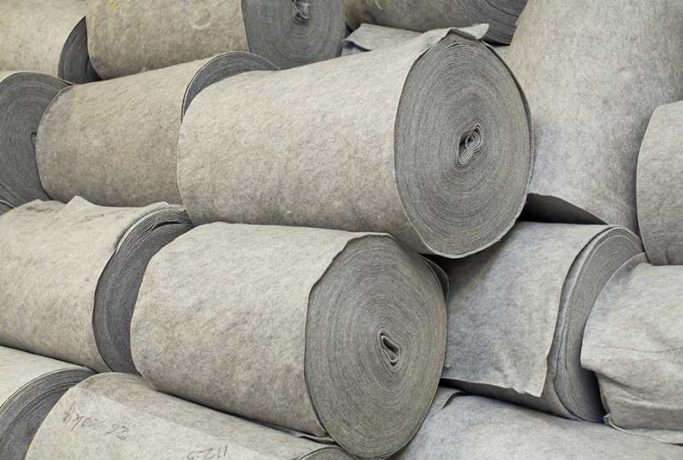 UV Stabilised Virgin Polypropylene Staple Fiber (PPSF)
The UV stabilization is done by using a high-quality HALS-based UV Stabiliser in desirable proportions to meet Indian as well as global standards.
Specifications of Virgin Polypropylene Staple Fiber (PPSF)
Deniers:- 1.5D to 70 Denier
Cut length:- 25,32,51,64,76,102 and 124 mm (as per customer requirement)
Tensile strength:- >3.5gm/Denier
Elongation:- >70%
Crimps:- 3 to 5 per cm
Shades:- All shades available
UV Stabilization:- Yes, the level of UV Stabilisation can be tailor-made to customer's requirements.




Applications of Virgin Polypropylene Staple Fiber (PPSF)
Spinning Yarns, Filer Fabrics, GeoTextile, Auto-mobiles floor carpet, thermal bonded fabrics, insulations, carpet, filter fabrics, felts and non-woven carpet, building construction, RCC
Polypropylene staple fiber (PPSF) is also available in short cut lengths for RCC building construction and making cement sheets, tiles, and home pipes. This enhances the strength of the cement/RCC.
Fiber Reinforced Concrete (FRC) is Portland Cement concrete reinforced with thousands of small fibers more or less randomly distributed during mixing and thus improve concrete properties in all directions.
Polypropylene fibers of 0.5% to 1% are normally used in concrete. Natural white polypropylene fibers of 3 and 6 Deniers and in lengths of 6, 12, and 20mm respectively are commonly used in various applications.
Please contact us for an instant quote of virgin polypropylene staple fiber made in Viet Nam