Polyamide Fibers
Almost at the same time, it was also discovered in Germany and manufactured under the trade name Perlon. It became possible to realize functional qualities in apparel that were previously out of the question.
Polyamide fibers are primarily used for clothing, in stockings and tights, lingerie, corsetry as well as sports- and swimwear.
In Germany, 73,000 tons of polyamide fibers were manufactured in the year 2013.
A fiber with many faces
In the manufacture of polyamide fibers, the primary materials are transformed by chemical processes into granulate (tiny grains).
This is dissolved into a liquid or heated to produce a thick, syrupy spinning mass which is pressed through the spinneret.
As part of the process, the properties already determined in advance for the fiber are achieved by additives to the mass or by the choice of the spinneret. According to their profile and further processing, the fibers can be quite fine and smooth or crimped, or bright or dull.
On care labels, the polyamide fiber is often designated as "PA".
Polyamide fibers are very durable and resistant to abrasion.
They have high elasticity.
They are light and fine.
They are easy to wash and quick-drying.
Polyamide fibers guarantee shape retention.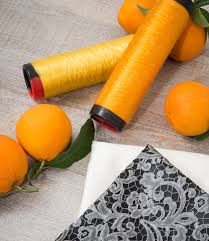 Orange Fiber is an innovative fabric made from orange skins that comes from the juice industry wastes.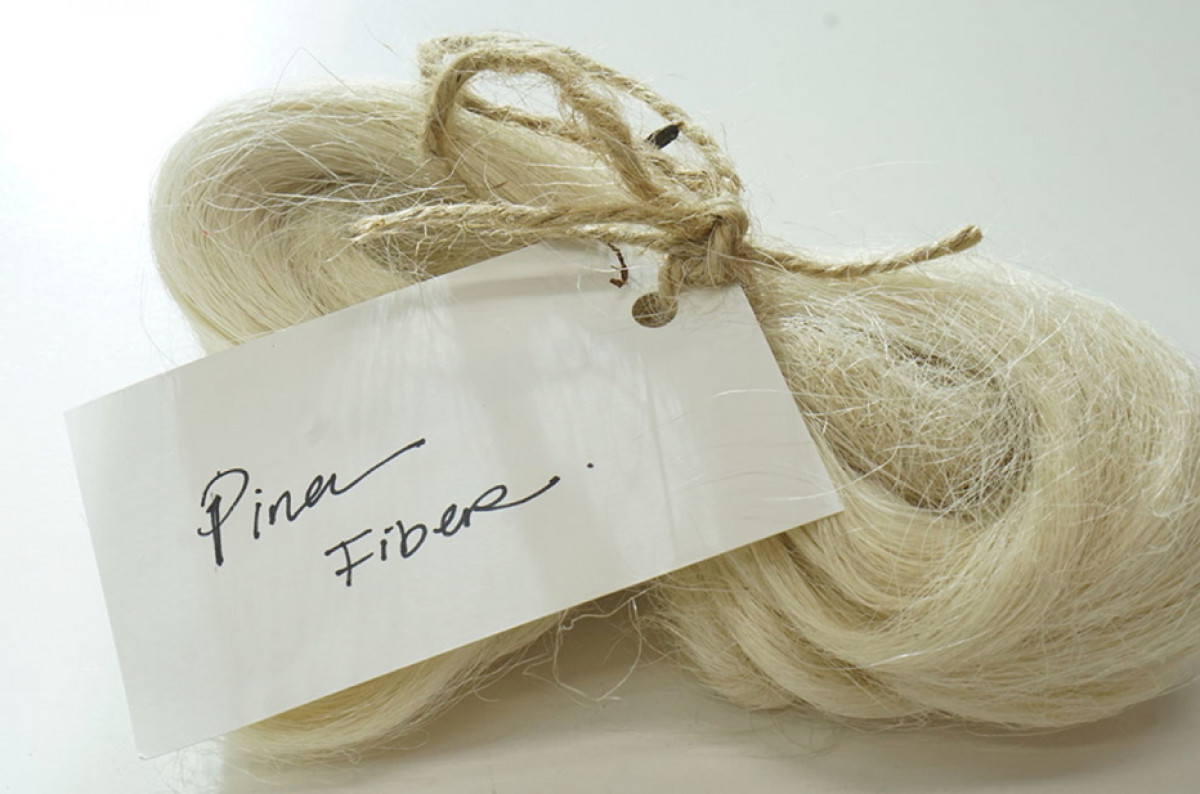 Pineapple Fiber (Piñatex)
Piñatex is a fiber that comes from pineapple leaves. It is considered sustainable because it uses the by-products of pineapple harvests, so there is no need for extra resources to produce it. It is used as a substitute for leather.
Refibra™ is a new fiber produced with cotton scraps and wood.
The fiber is based on the TENCEL® production process, which has been recognized to be environmentally responsible, but besides uses recycled material (cotton scraps), leftover from the textiles industry.

Ramie and stinging nettle, or European nettle, are plants used to produce a fiber similar to linen. They are not very common but they are considered sustainable. Learn more…

Alpaca
Alpaca fiber comes from the fleece of the animal bearing the same name. Alpacas are mainly bred in the Peruvian Andes. Alpacas are much more eco-friendly than cashmere goats because they cut the grass they eat instead of pulling it out, which allows for the grass to keep growing. Additionally, Alpacas have soft padding under their feet, which is more gentle for the soil than goat or sheep hooves.
They need very little water and food to survive and produce enough wool for 4 or 5 sweaters per year while a goat needs 4 years to produce just one cashmere sweater. Alpacas eat only 1% to 2% of their weight per day while cashmere goats eat 10% of their body weight per day.
Finally, buying alpaca supports indigenous communities in Peru who often live under the poverty line.
Source from: Industrievereinigung Chemiefaser e.V.