Indorama Ventures Public Company Limited (IVL), a global sustainable chemical company, announces that it is in the process of acquiring shares in Ngoc Nghia Industry – Service – Trading Joint Stock Company (NN), as per the company's press release.
Thailand's Indorama Ventures, the leading producer of a key resin in plastic bottles, plans to acquire a major Vietnamese manufacturer of plastic packaging, aiming to bolster its Asian production base to meet surging demand.
The Thai petrochemical company is making a tender offer for all outstanding shares of Ngoc Nghia Industry-Service-Trading, expecting to pay up to 3.09 billion baht ($92.5 million), according to a stock market filing this week. The deal is expected to be completed as early as the first half of this year.
Ngoc Nghia operates four factories in Vietnam, producing one-third of the country's plastic bottles, the company says. It is registered on Vietnam's Unlisted Public Company Market.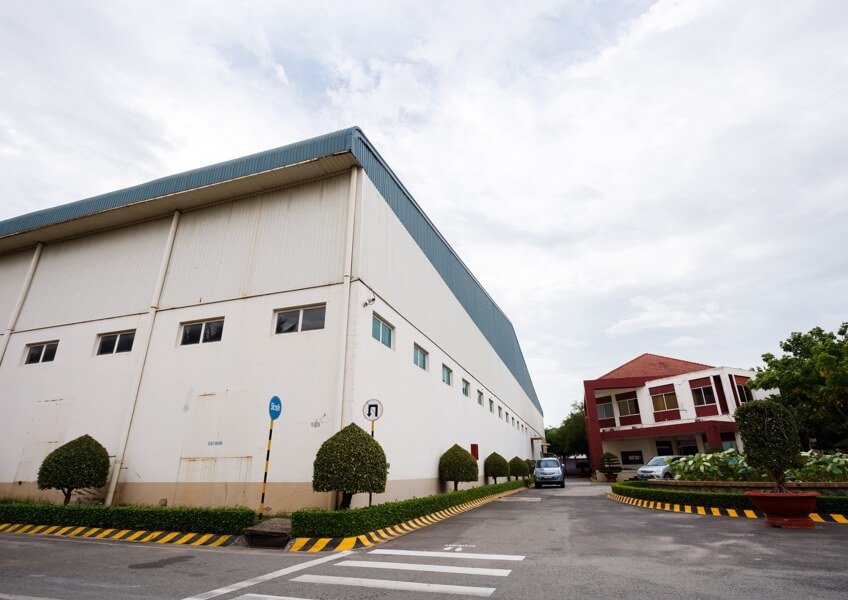 Indorama is the world's top manufacturer of polyethylene terephthalate resin, better known as PET. The company seeks to expand market share in regions such as Asia and Africa where demand is rising.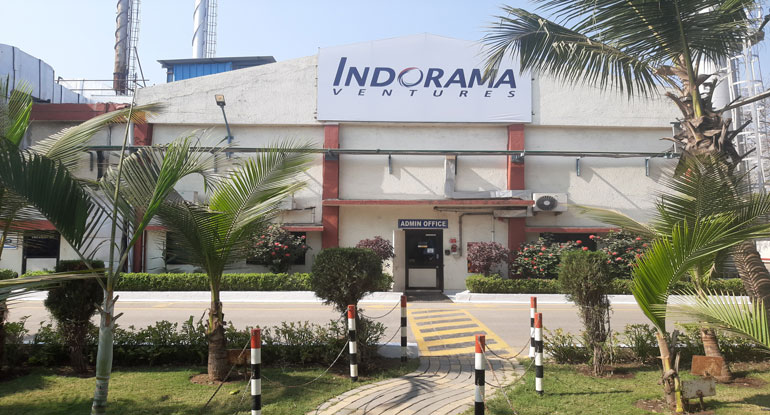 "The PET packaging market in Vietnam is expected to grow steadily, due to increasing consumption and rising living standards," said Dilip Kumar Agarwal, CEO of Indorama's PET business. "This acquisition opportunity will promote the growth of combined PET, our largest group of businesses."
NN is a leading polyethylene terephthalate (PET) converter in Vietnam with long-standing relationships with major brands. It has four manufacturing sites in both the North and South of Vietnam. It has a total production capacity of approximately 5.5 billion units of PET preforms, bottles and closures, or equivalent to a PET conversion of 76,000 tons per annum.
Operating with high quality standards, NN is a trusted provider of PET packaging products to major multinational and Vietnamese brands in the beverage and non-beverage industries. Its business operations are run by an experienced management team with strong industry knowledge as well as local market exposure and understanding. These competitive advantages are strategic fits for IVL and would complement the company's long-term growth after integration. This proposed acquisition will strengthen IVL's market position in the packaging business in high growth markets of the Asia-Pacific region.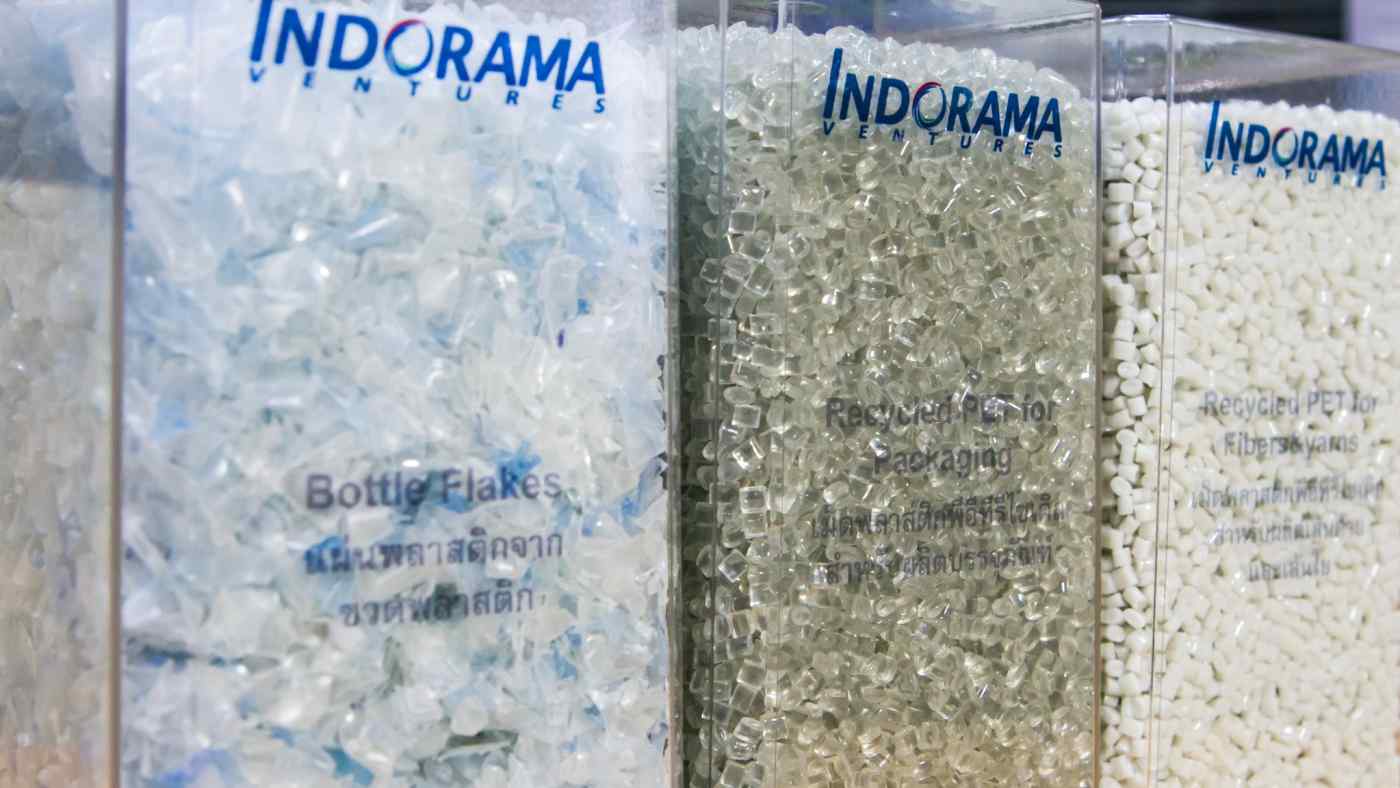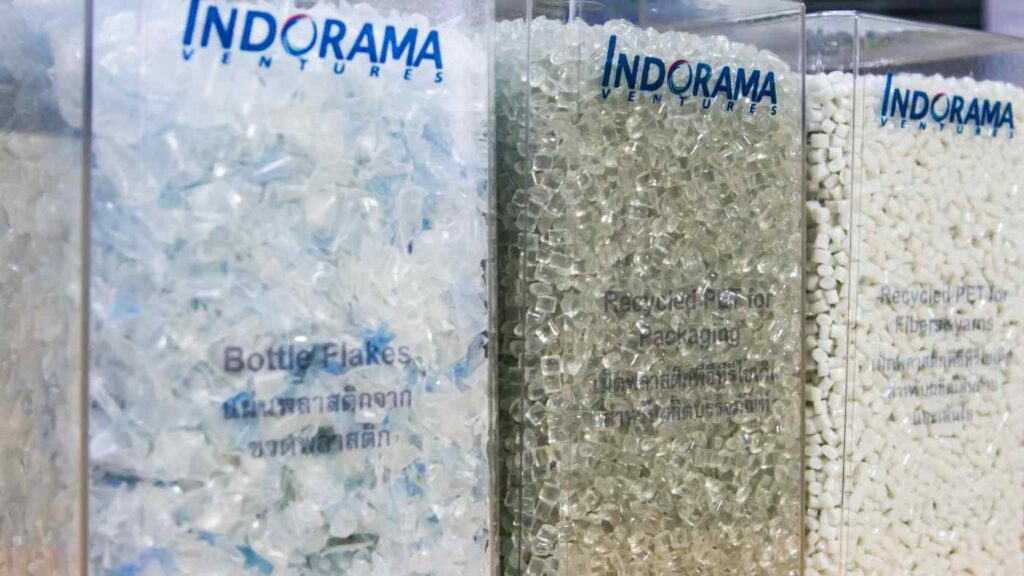 The acquisition process is required to follow the Law on Securities, its guiding decrees and circulars as required by the State Securities Commission of Vietnam and regulations of the Hanoi Stock Exchange. Through its affiliate, Indorama Netherlands B.V., IVL would be required to do the tender offer of all of NN's shares. The transaction is expected to be completed by the first half of 2022.
In November 2021, the board of directors of IVL, a large producer of recycled PET for beverage bottles, approved the purchase of land, buildings and utility machinery from Aurus Specialty to utilize for a proposed PET recycling facility in Thailand. The assets, valued at a total of 112.90-million baht, will be acquired by Indorama Polyester Industries and Indorama Holdings, direct subsidiaries of IVL. Subject to approval from the board of investment, the transaction is expected to be com-pleted in the first quarter of 2022.
Sources:
https://asia.nikkei.com/Business/Business-deals/Thai-plastics-producer-Indorama-to-buy-Vietnam-bottle-maker