Basic Information about Low Melt Staple Fiber
​Low melt fibers utilize sheath-core fibers that melt at high temperatures and bond with other fibers to provide excellent matrix stability and handling characteristics. Low melt fibers also enhance cushioning product quality and are more compatible with the environment.
Specifications: 2D,4D,6D,15D*38,51,64,76,89mm
Characteristics: The fiber is produced by using polyester and modified polyester to spin simultaneously. The melting point is below 130℃. It can mix with normal fiber to form the nonwoven, then heat to bond them together and become an elastomer.
Use: Mattress of bed, seat cushions
Low melting Fiber can be melted at a lower temperature (100~200°C), making it possible to be bonded with other fibers without any harmful adhesives, compared with normal polyester fiber is melted at a higher temperature of more than 280°C. This property contributes to environmental conservation by generating less carbon dioxide and heat. Its applications vary from automotive car interiors (door trims, ceiling materials, headliners, etc.), to furniture, construction, and industrial use.
Huvis, the largest polyester company in Korea was launched in 2000 when SK Chemical and Samyang Corporation separated their fabric divisions, which led the polyester business for the past 30 years. Currently, the world's largest LM fiber company produces about 40% low melting Fiber in the world and exports to 80 countries, including Europe, North America, growing by 8% annually.
Currently, there are no Vietnam suppliers of low melt fibers. But we can supply this low melt fiber and mix it with our current products to load into containers for export.
What is Bicomponent fiber?
By blending two kinds of polymers, new fibers are made which own every characteristic of each polymer.
Bi-Component binder fibers with high-performance ability.
Bicomponent fibers have various types that suitable for heat-bonded nonwoven fabrics, dependent on their purpose and application (carding, wetlaid, airlaid).
Among other advantages such as soft touch, durable performance, process stability, and high speed, the bicomponent fibers have different melting points depending on the raw material used and make it possible to achieve a significantly higher material strength.
The first specific characteristic of Bi-Component fibers is the difference between the melting point of two polymers that causes one of these polymers to play as glue for sticking two fibers.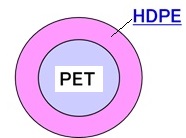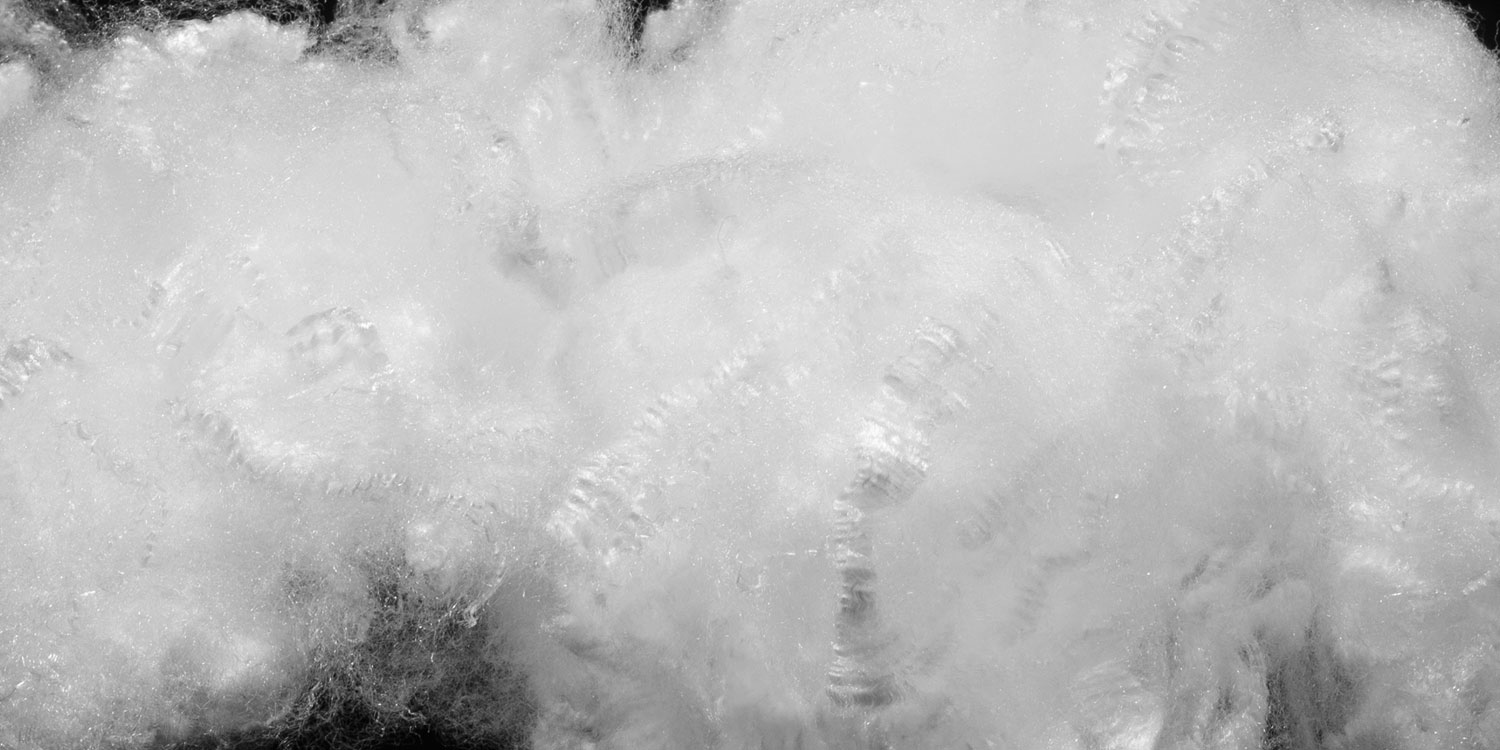 The best-known Bi-Component Fibers are: (PET-PET, PET-PP, PET-PE, PP-PE)
The following options/combinations are available:
Polyester/Polyethylene
Polyester/PBT
Polyester/Co-polyester
PLA / Co-PLA
PLA / PBS
Fineness: 0.9 – 9 dtex
Cut length: 3-80 mm
Fiber shape: Round
Applications: 
1- Health and Medical Industry
2- Hospital Bedsheets and Wearing
3- Industrial filtration
4- Food Packaging (tea Bag)
5- Automotive Industry
---
Comment on Facebook
VNPOLYFIBER Specialized in Supplying Hollow Conjugated Siliconised Fibre
We are Vietnam's leading exporter in recycled polyester staple fiber, polypropylene staple fiber since 2017 and we have been exporting to more than 30 countries serving more than 200 customers with their strong presence in USA, Canada, China, Brazil, Mexico, Western Europe, and various other countries.  Our polyester staple fiber products are trusted internationally for world class quality. We pride ourselves on our proven ability to consistently deliver high quality products and reliable customer services. 
Our motto is: LOCAL PRICE, WORLD QUALITY STANDARD