Only the highest quality hollow slick conjugate fiber is used to blow our high quality cushions for consistency and durability.
Each cushion is individually weighed to assure consistency; our fiber is opened fully, allowing less fiber weight to achieve the same results than with less opened fibers.
For even higher quality, we blow all feathers or a blend of fiber and feathers with a down blend.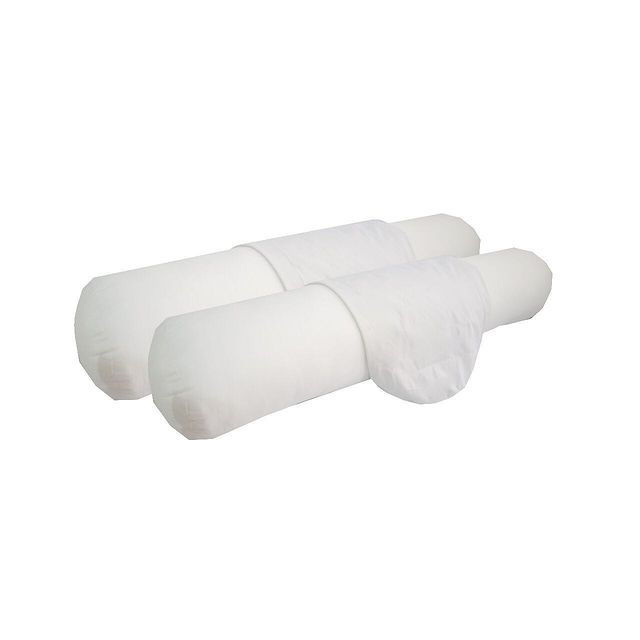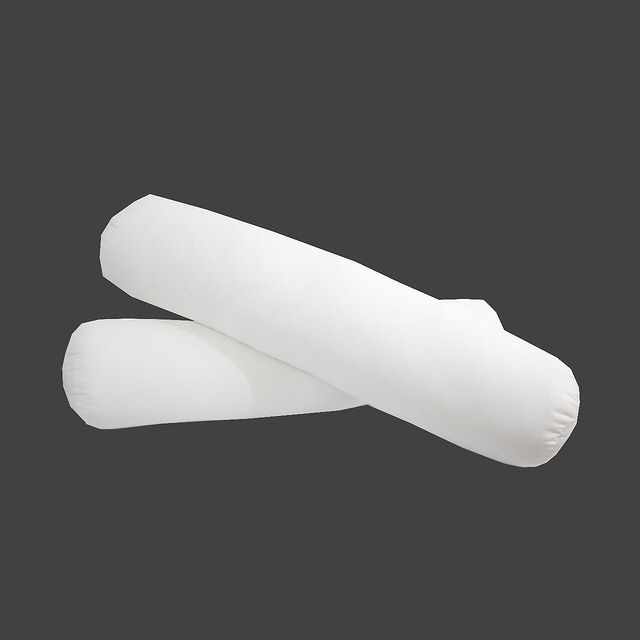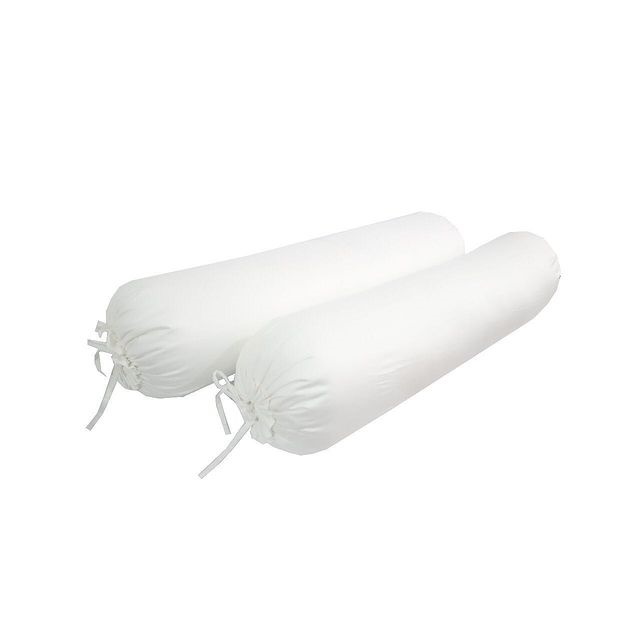 PRODUCT DESCRIPTION
Made with our eco-friendly polyester staple fiber for excellent shape and bounce retainability.
Easy care fabric covering.
Proper neck support
Easily washable and durable
A night well slept, results in a day well begun. A day that begins well leads to happiness, health and greater productivity.
Pillows from the Home Comforts Range of Recron®Certified give you an unmatched sleep experience every night.
Antimicrobial fibre filling for a dust and mite free experience
Customized thickness for the perfect support for your head and neck
High quality casing fabric to further enhance your sleep
Hygienic
Special Hollow Conjugate Siliconized fibrefill for excellent shape and bounce retainability.
The perfect shape and filling gives sturdiness to the bolster, thereby providing firm support to your body
High filling quantity helps retain shape & bounce
Perfect round shape gives a better look to the bolster