Pillow Production Line – Pillow Stuffing Machine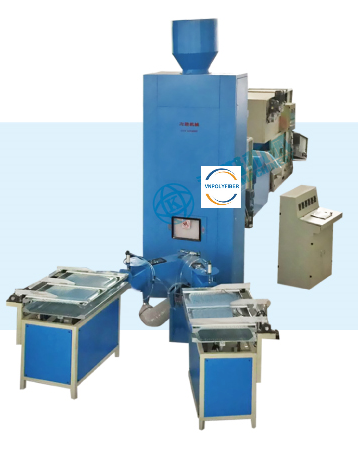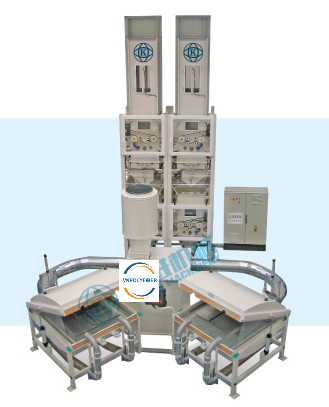 Pillow Rolling Machine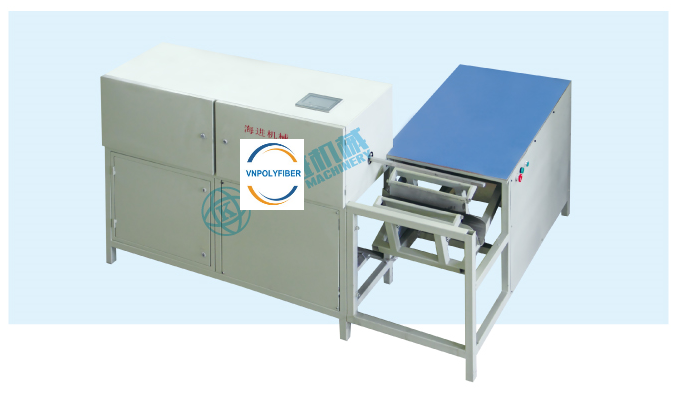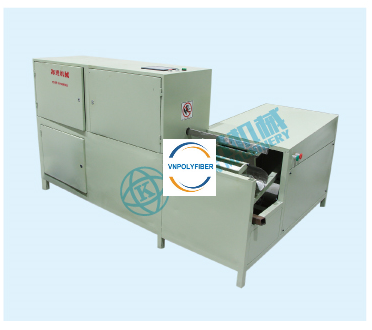 Pillow Rolling Production Line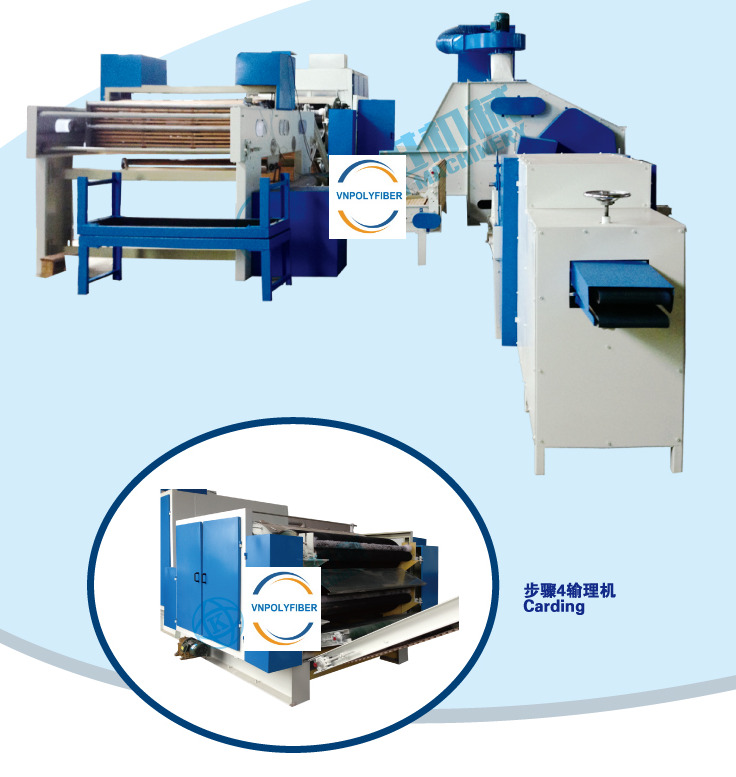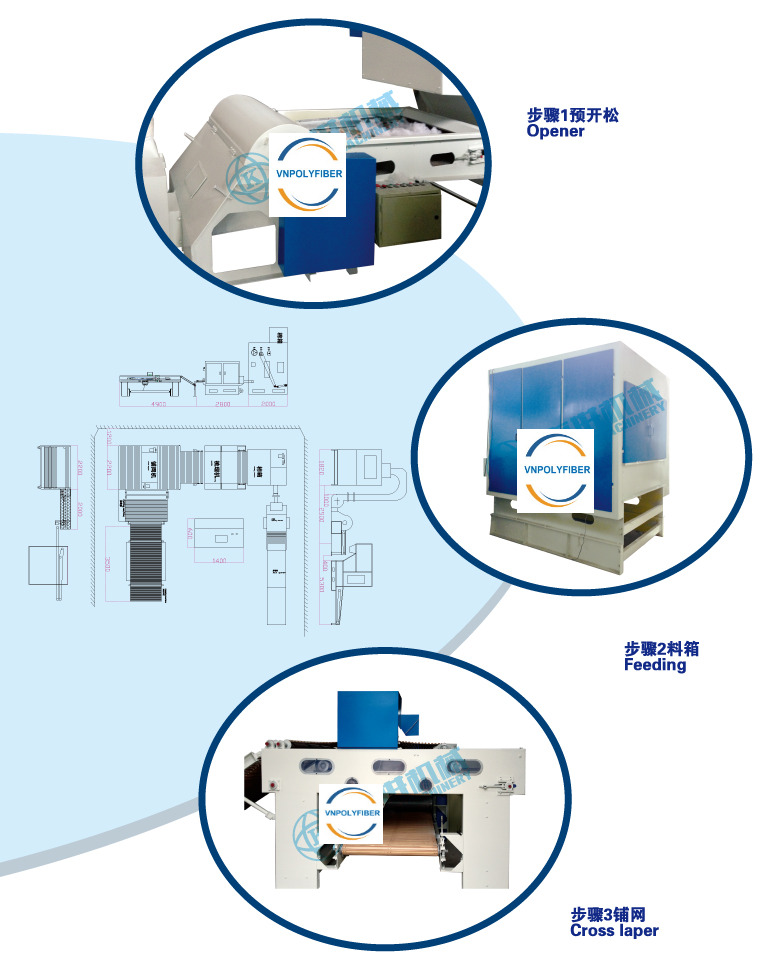 Pillow Filling Machine
The machine can be used to open fiber, and fill the pillow cushions, etc. Nice appearance, easy to use operation, economical. Plumpy and elastic fiber.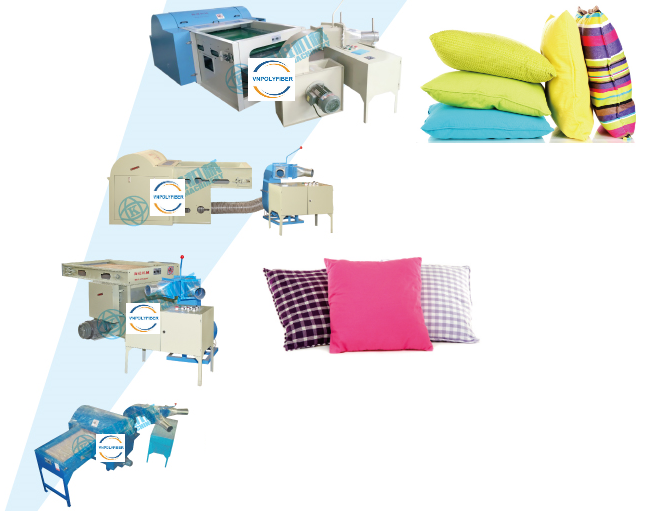 Pillow pressing machine
Equipped with thermos-sealing device, ideal for vacuum packing of pillows and cushions stuffed with fiber, padding material in plastic bags
Help reduce the storage and shipping costs
The machine can adjust the sealing time based on the plastic bags thickness and quality
Automatic pillow pressing machine is used to compress and pack feather down beddings, pillows, cushion and other fluffy stuff.
It can reduce storage or shipping expenses
It is run by compress air using plastic laminated film
Stainless steel, easy to assembly, erect and move.