Pre-Opener
To loosen all kinds of fiber then transfer to the next procedure through blower. The pre opener is opened by slice-style roller to reduce fiber damage.
The main opener is opened by pin plate, high efficiency, and good quality. It is equipped with strong magnet to absorb metal impurities.
Machine Width: 1000mm, 1300mm, 1500mm
Production Capacity: 200 kg/h, 280 kg/h, 350 kg/h
Power: 7kW, 11kW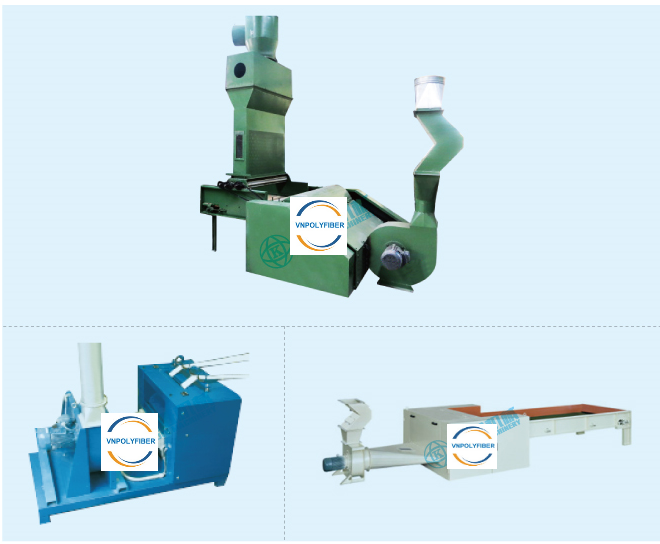 Automatic Bale Opener
The bale opener is mainly used to open one package of fiber and transport to the next step in textile production.
Suitable material polyester fiber and other materials
Can put 200 kilograms to 300 kilograms raw material to the delivery belts each time.
Save labor cost.
Simple structure with less maintenance.
The key parts are adopted from the world's most famous brands such as Telixi, Zhengtai and Schneider
Motor models can be adjusted according to the customer's specific requirements.
Most of the key part are standards that can be easily replaceable.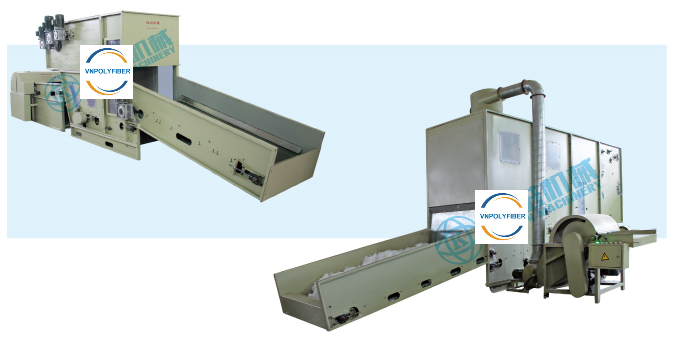 How to select good quality textile machinery: Bale Opener and Fiber Opening machine
We partner with some well-known and famous textile machinery from China, Taiwan, Korea to offer turnkey solutions for our customers from machinery selections to fiber purchase.
Our strength is that we understand the most suitable fiber opening machine and bale openers to make polyester fiber fillings for non woven industry.
Our customers trust us as we know how to deal with language and cultural issues and avoid miscommunication or misunderstanding. Especially, for those who don't do business often with China, it is quite risky.
Instead, you can choose and appoint some agents who is more knowledge about those products and culture.
If you want to inquire more products or want to find a good agent to select good brands of machinery, then it is definitely us.
Please feel free to drop me an email to vnpolyfiber2017@gmail.com or add my Whatsapp +84 90 466 5251
Below are some photos of our customer's order of textile machinery : Bale Opener, Fiber Opener and Quilting Machinery.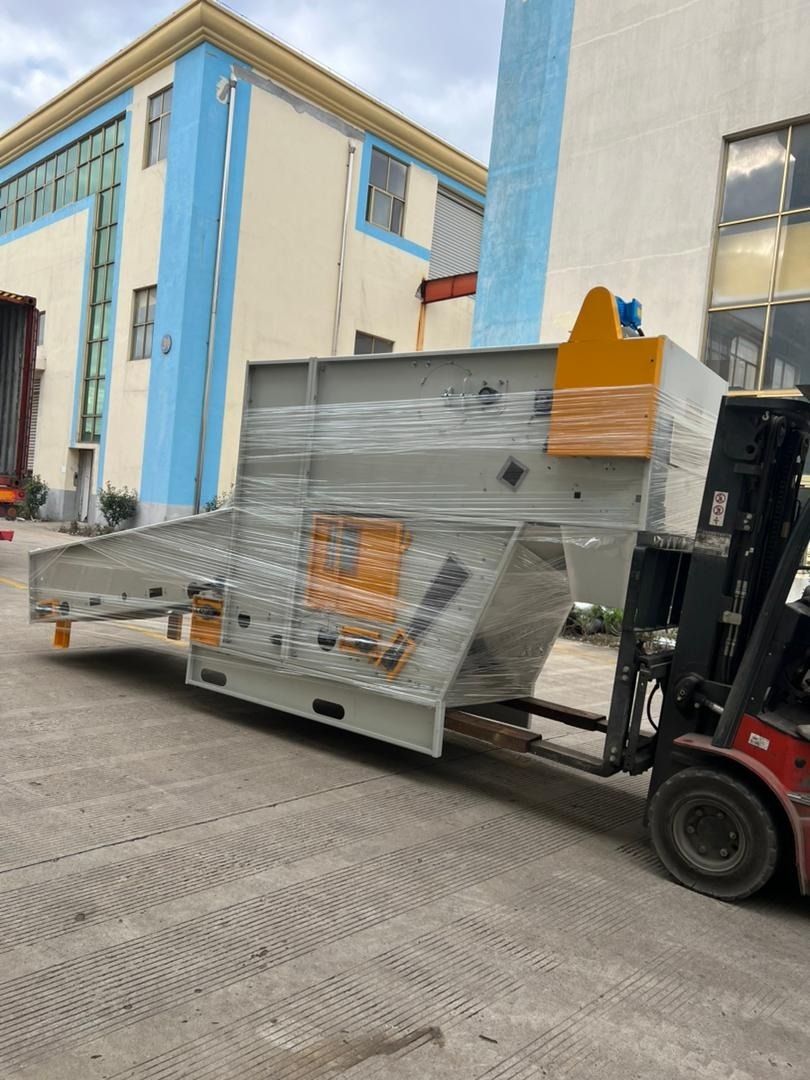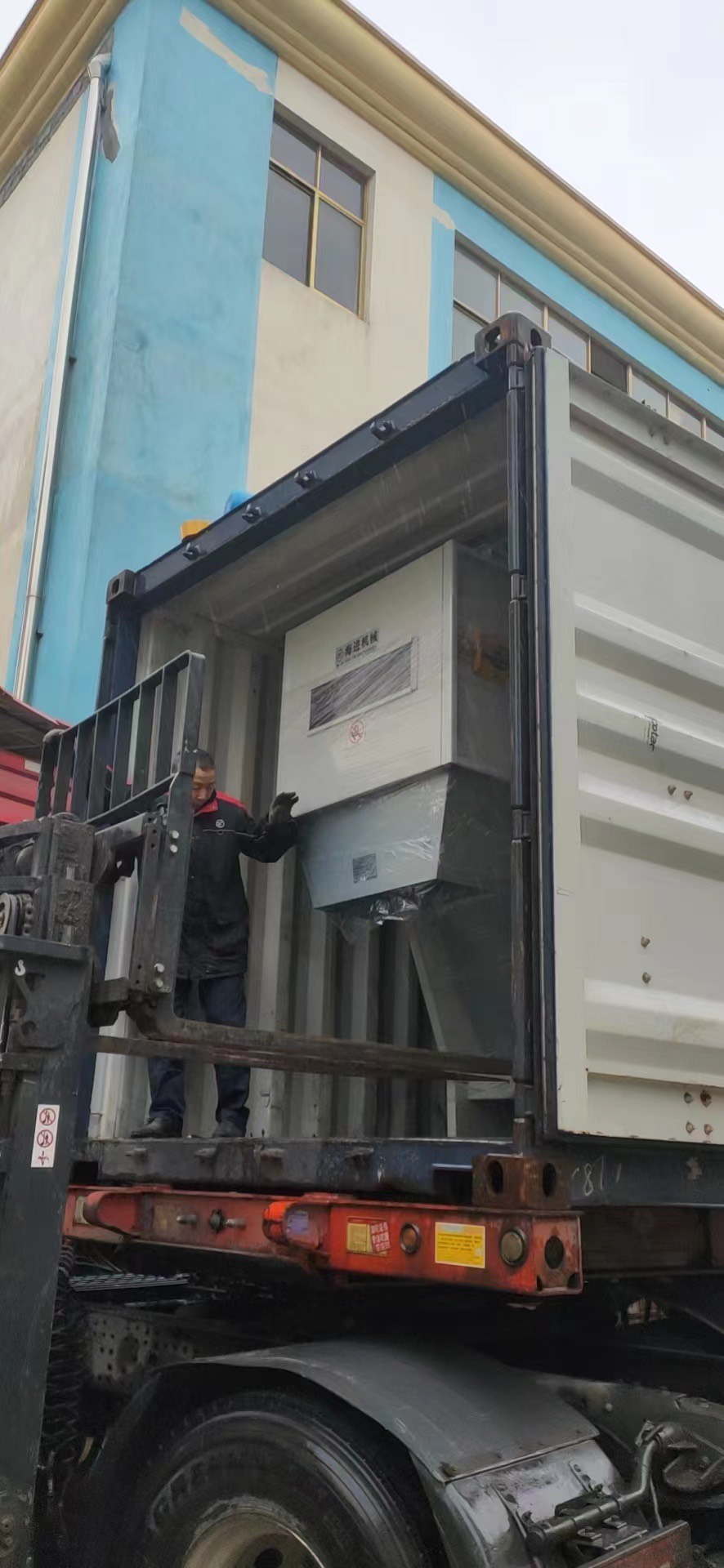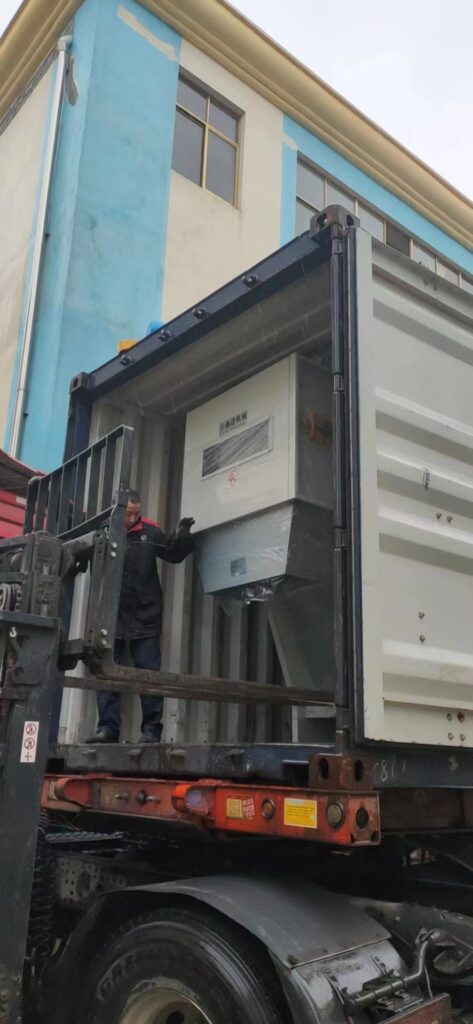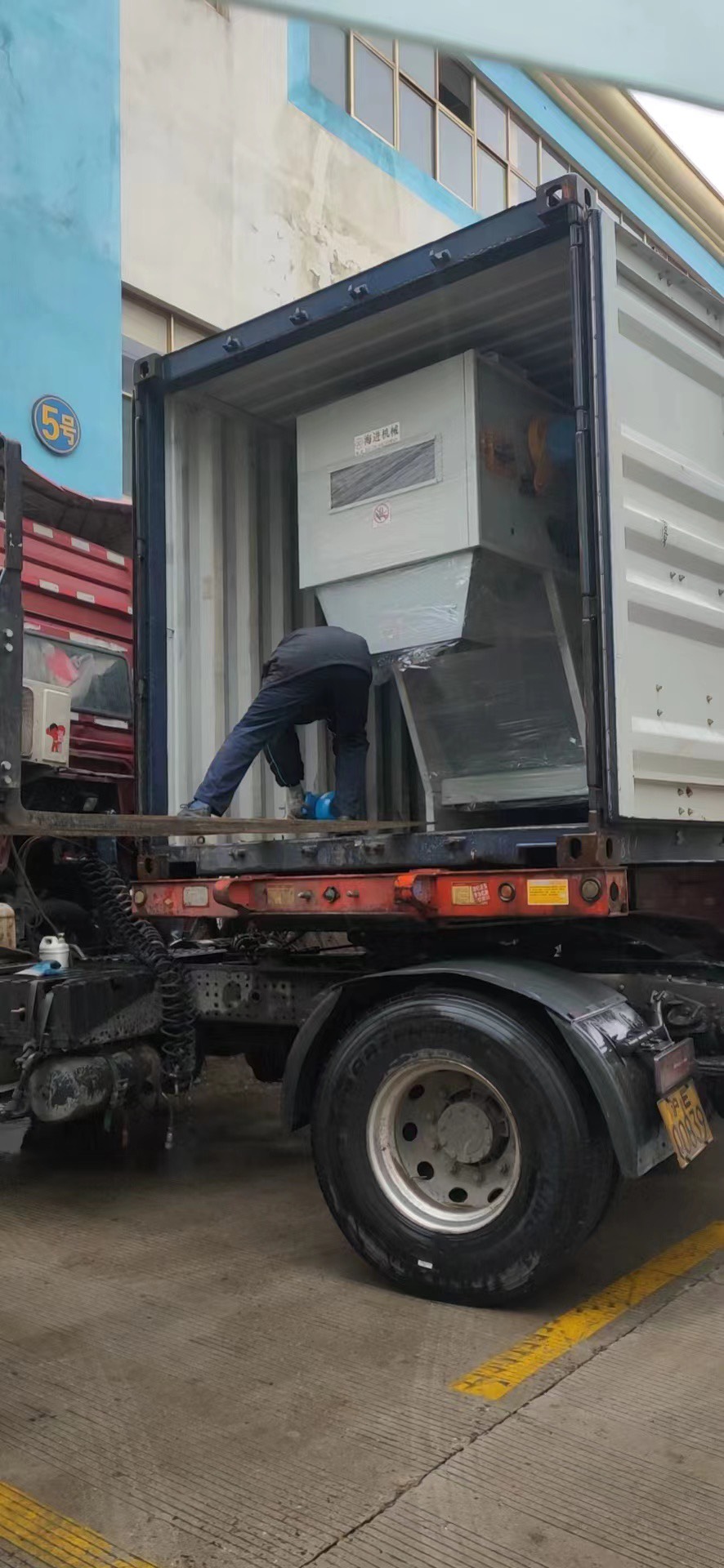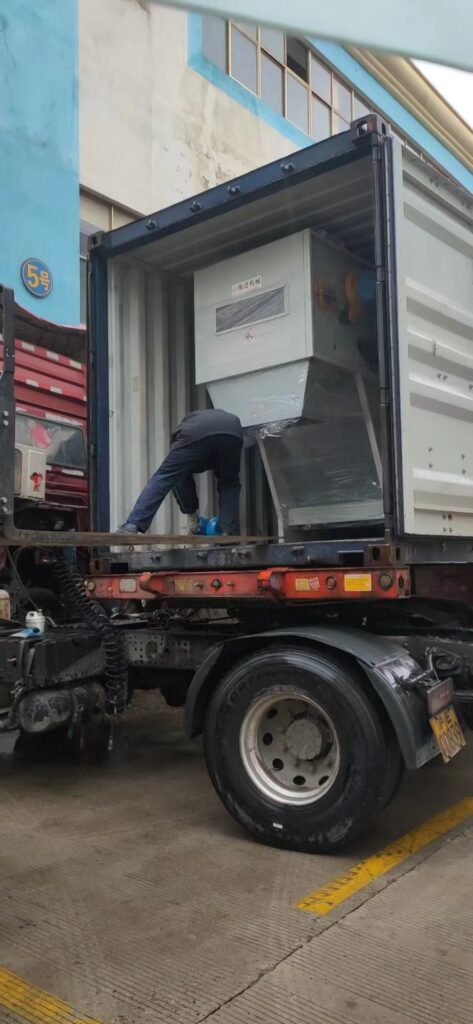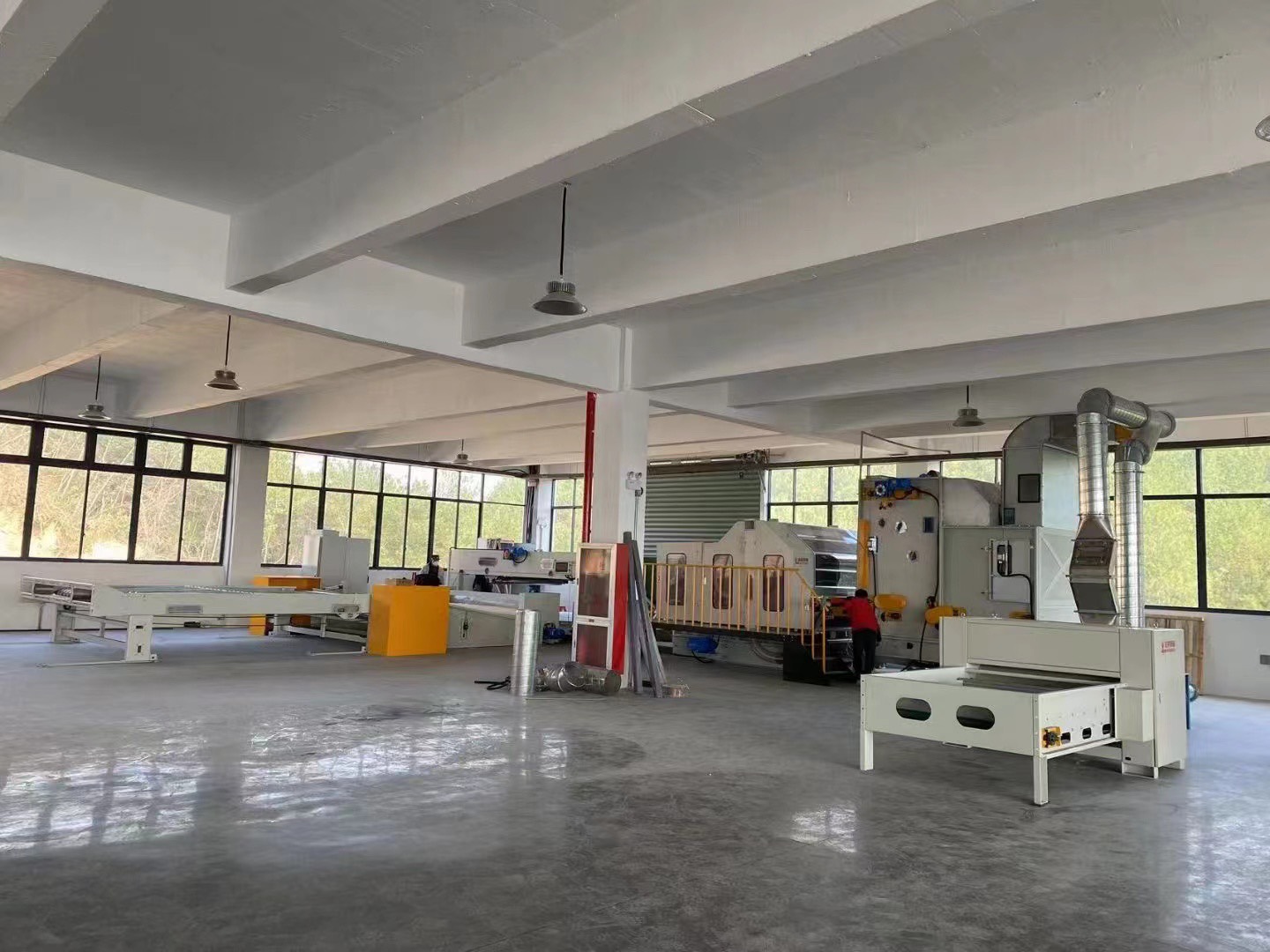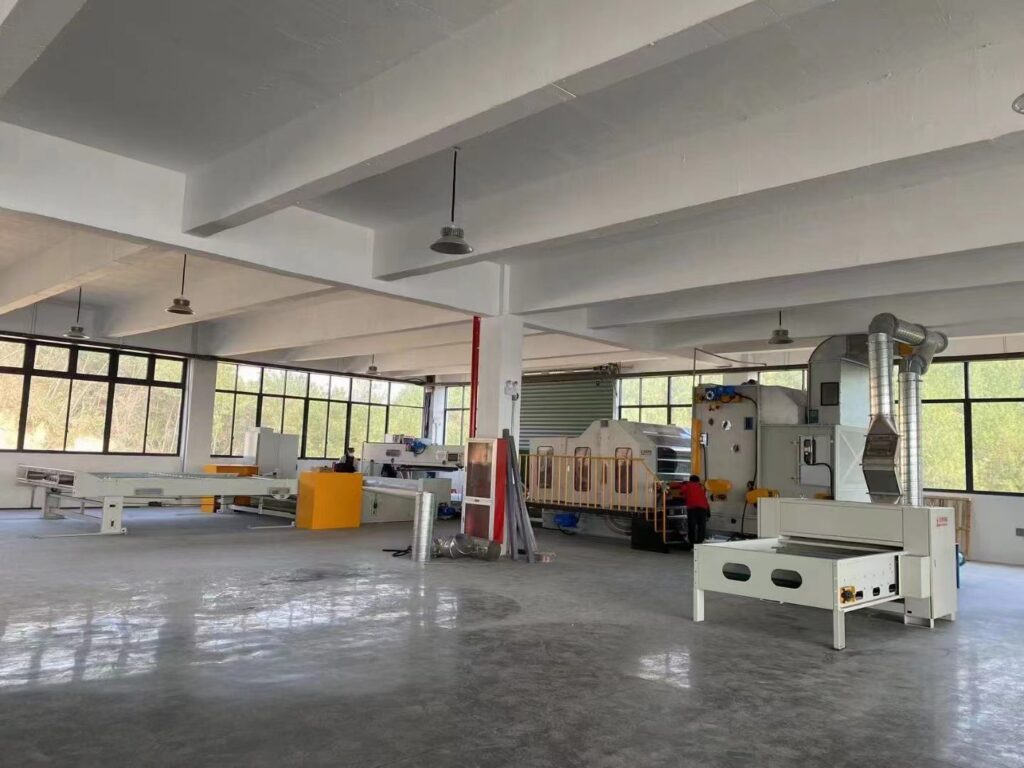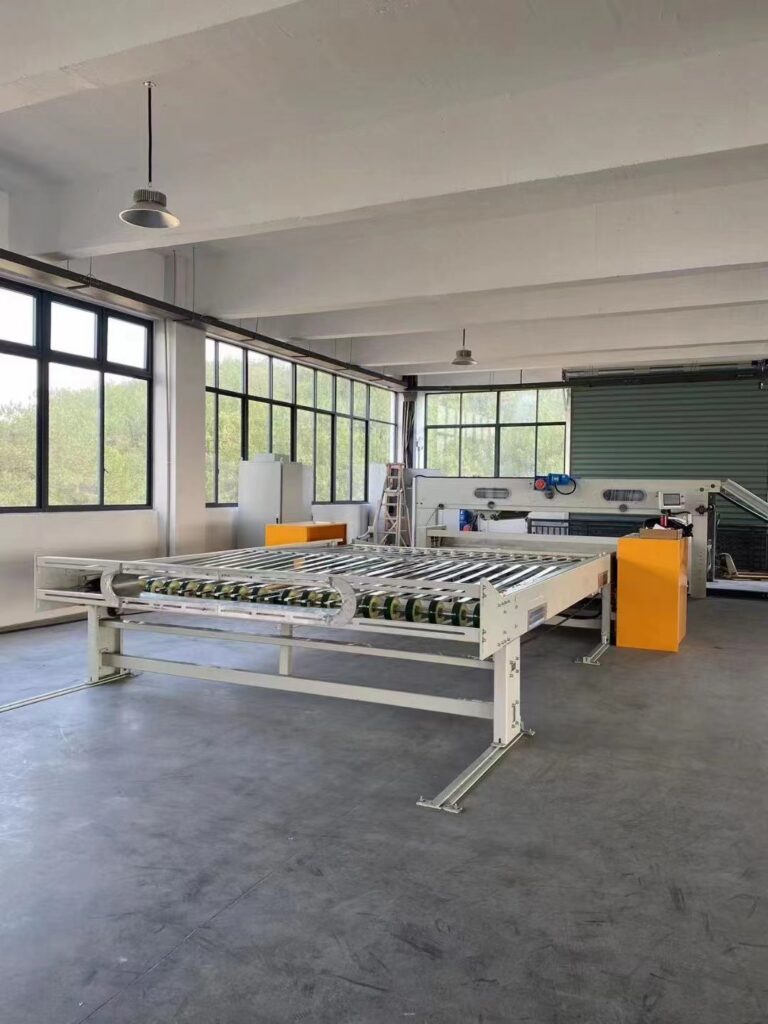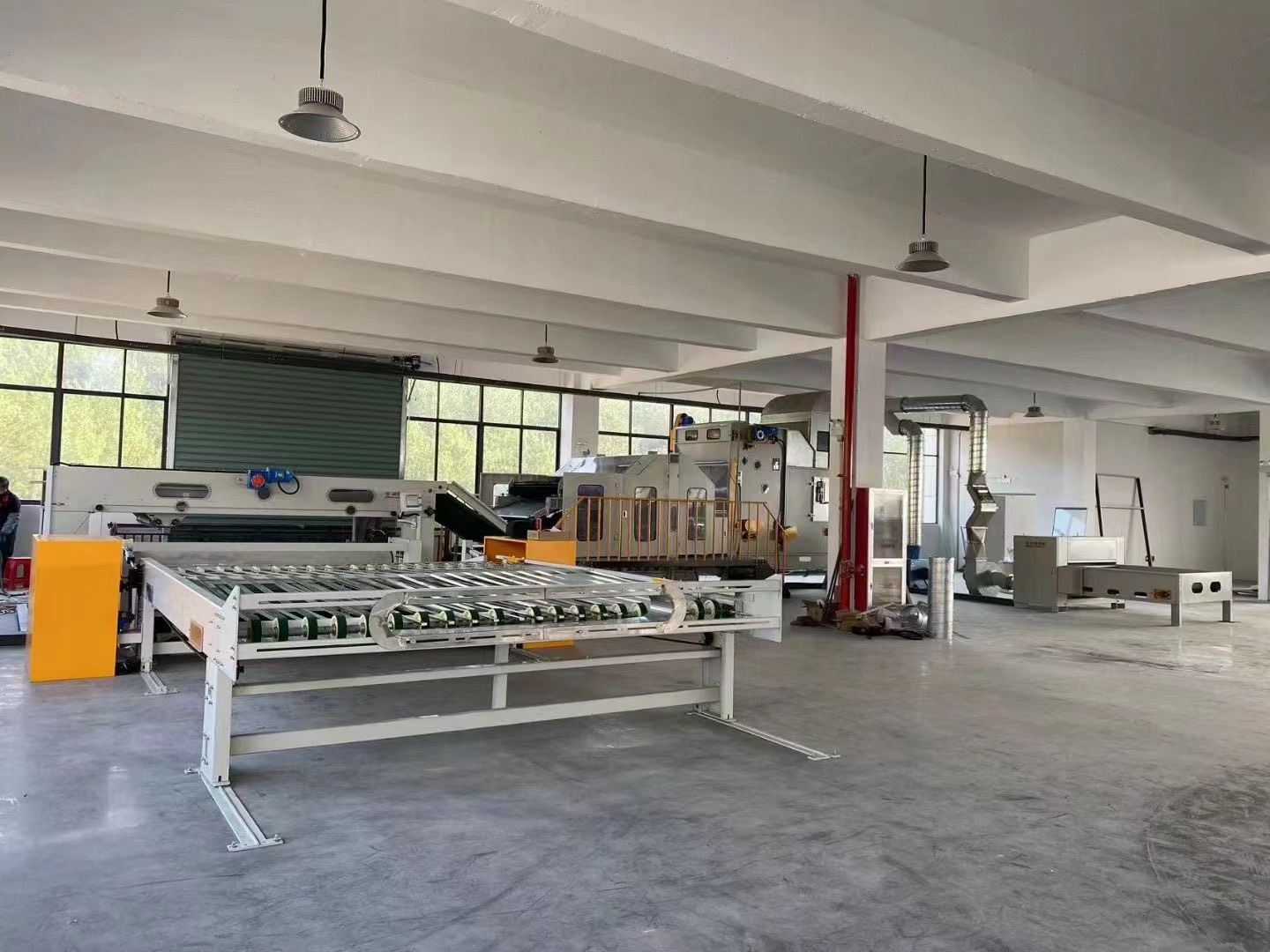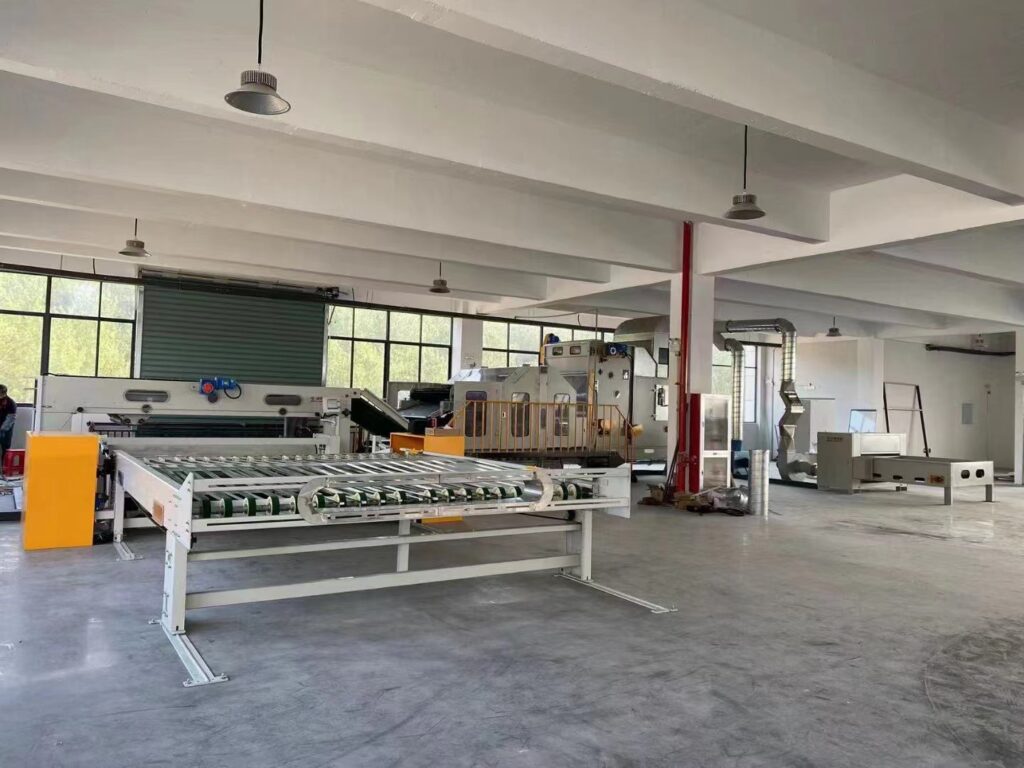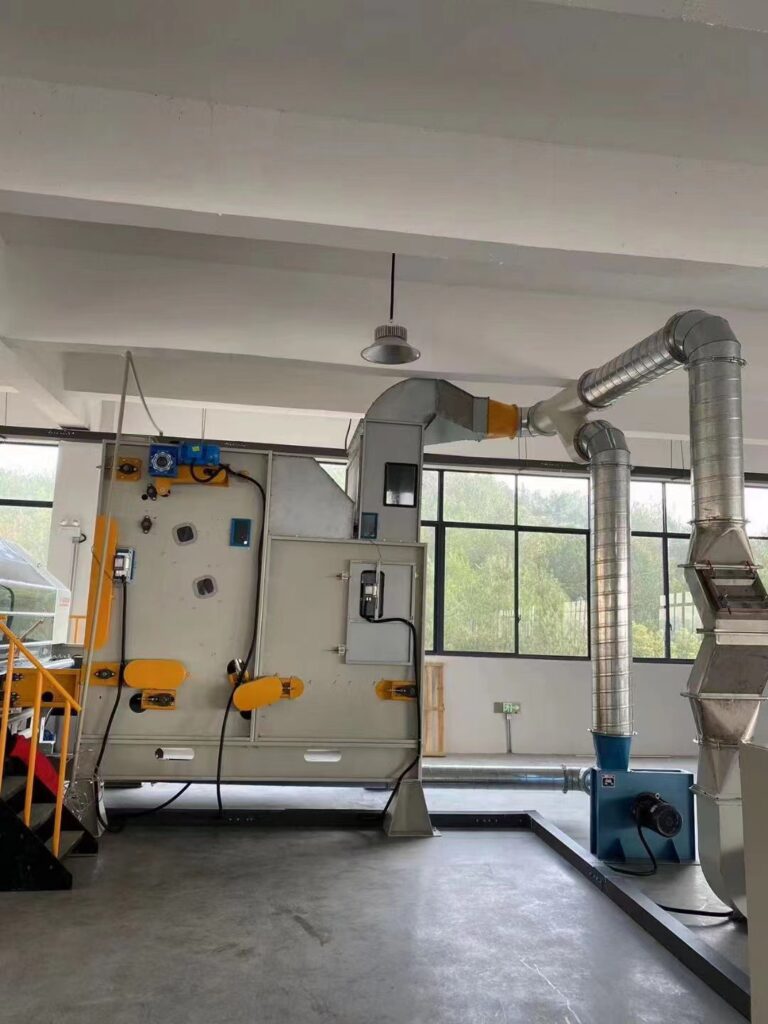 Fibre opening machine, polyester fibre opener, fibre carding machine, pillow stuffing.
The polyester ball fiber opening machine / fiber opener is mainly used for producing cluster ball or fiber filling from different kind of fibers.
This Fiber Carding Machine with Pillow Beating machine gives you perfect opening of fiber and perfect corner filling in pillow.
Fibre opening machine for polyester fibres or hollow siliconed fibres. Specially designed for maximum openness and volume in the fibres that are processed in it…
Increased Efficiency: A fiber opening machine helps to automate the process of fiber opening and processing, which can help to increase production efficiency and reduce labor costs.
Improved Fiber Quality: Fiber opening machines can help to improve the quality of the fibers being processed. By separating and opening the fibers, the machine can remove impurities and clumps, which can result in a more consistent and higher quality end product.
Versatility: Fiber opener machines can process a variety of fiber types, including natural fibers such as cotton, wool, and silk, as well as synthetic fibers like polyester and nylon.
Customizable: The machine can be adjusted to process different fiber lengths and thicknesses to achieve the desired end result.
Cost-effective: Using a fiber opening machine can be a cost-effective way to process fibers, especially for high-volume production. By reducing labor costs and improving efficiency, a fiber opening machine can help to reduce the overall cost of production.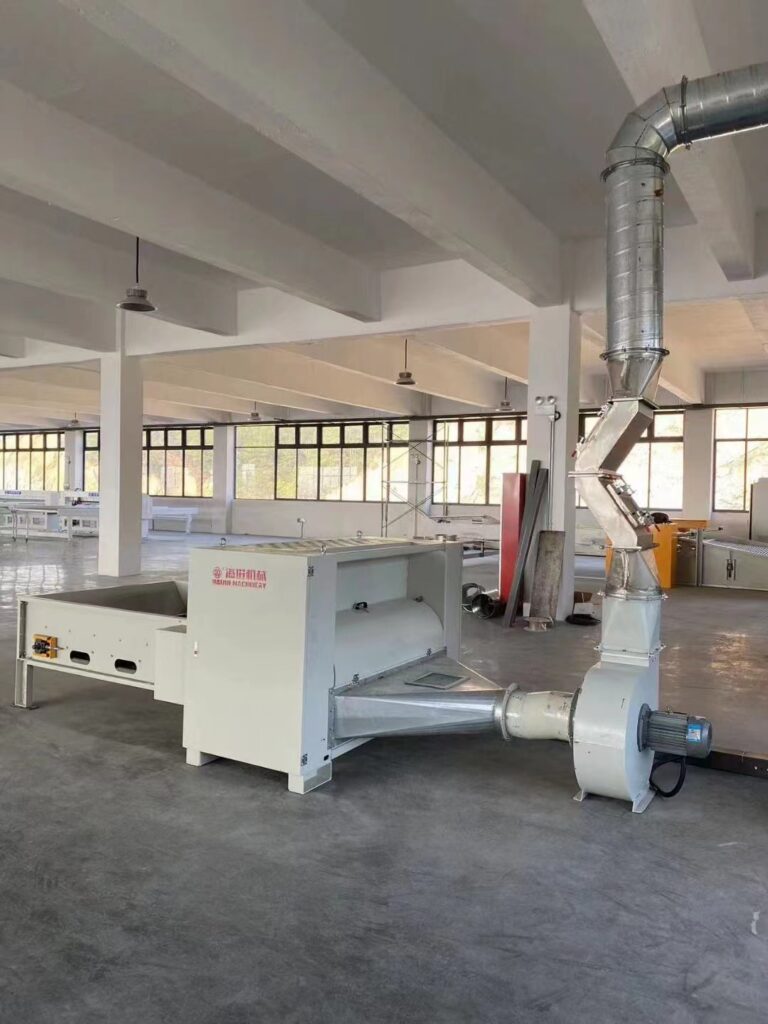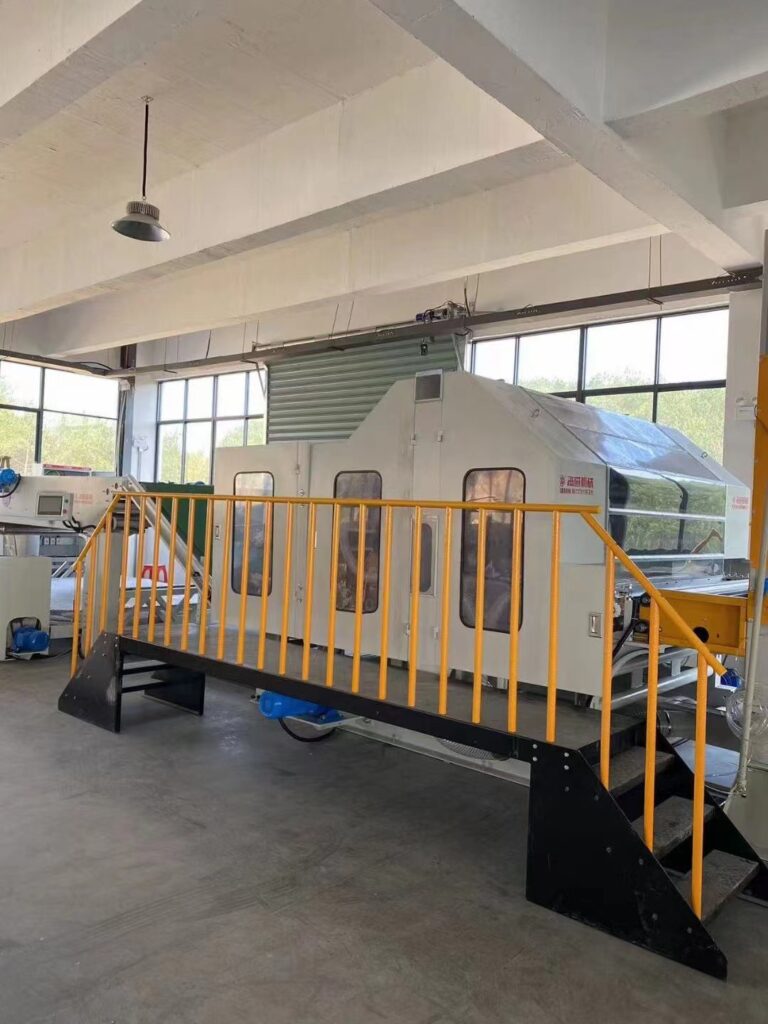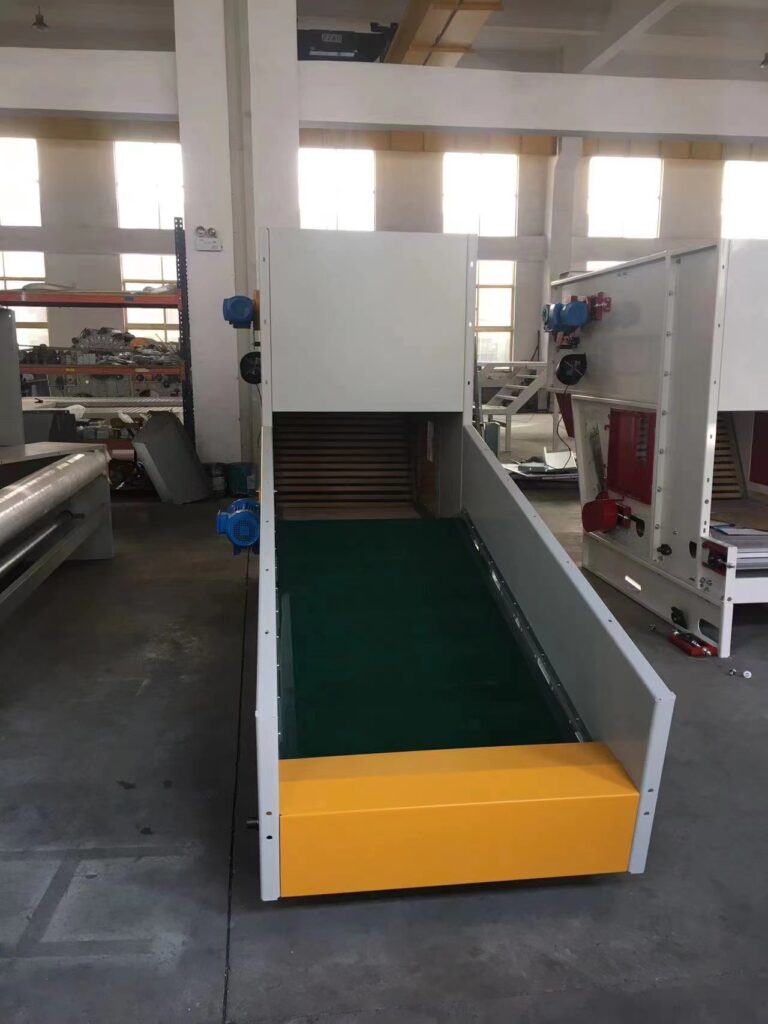 The Bale Opener is machine for the fine opening and the blending of all fibre types, which  feeds the fibre, usually available in form of pressed bales, into the preparation (fibre opening and blending) cycle. It consists of sets of opposing points or spikes, then works its way along a line of bales (termed 'bale lay downs'), plucking tufts from each bale.